Christine
Wong
Christine leads the International Residential Department of JLL Malaysia. She is responsible for developing the International Residential Project Business, overseeing the day-to-day operations within the department.
Since joining JLL, she has successfully marketed and promoted over 300 projects within the Asia Pacific region; Australia, United Kingdom, United States, Japan and Singapore.
Christine has begun her career in the banking and financial industry, working for major financial institutions in Malaysia. She then moved over to real estate and has over 13 years of experience.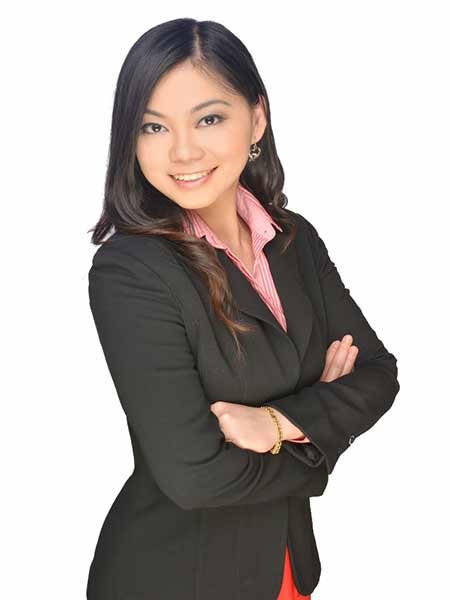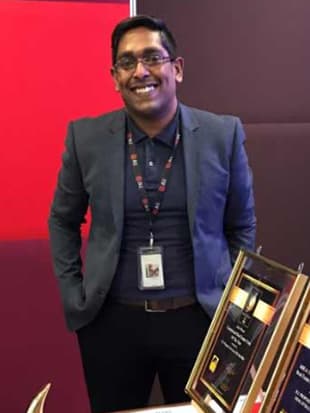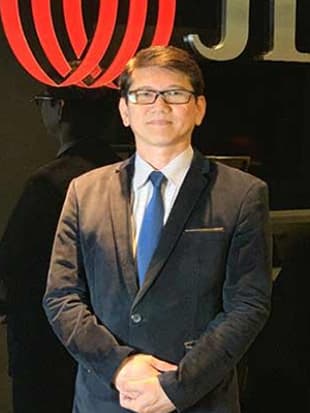 We're here to create rewarding opportunities and amazing spaces where people can achieve their ambitions. In doing so, we are building a better tomorrow for our clients, our people and our communities.
JLL Property Services (Malaysia) Sdn Bhd (JLLPS) is a commercial real estate service provider. As a member of the Global JLL Network, JLLPS provides the highest quality services to its clients in Malaysia. We share best practices, knowledge, and expertise with the wider JLL Network and ensure that clients with interests in real estate in Malaysia receive exceptional service at all times.
A Fortune 500 company, JLL helps real estate owners, occupiers and investors achieve their business ambitions. In 2016, JLL had revenue of $6.8 billion and fee revenue of $5.8 billion and, on behalf of clients, managed 4.4 billion square feet, or 409 million square meters, and completed sales acquisitions and finance transactions of approximately $145 billion. At the end of the third quarter of 2017, JLL had nearly 300 corporate offices, operations in over 80 countries and a global workforce of over 80,000. JLL achieved annual revenue of $16.6 billion in 2020 with operations in over 80 countries and a global workforce of more than 91,000 as of March 31, 2021.
JLL has over 50 years of experience in Asia Pacific, with 36,900 employees operating in 96 offices in 16 countries across the region. The firm won the 'World's Best' and 'Best in Asia Pacific' International Property Consultancy at the International Property Awards in 2016 and was named number one real estate investment advisory firm in Asia Pacific for the sixth consecutive year by Real Capital Analytics.
Our core competencies are:
Markets – Office and Retail Leasing
Capital Markets – Sale / Acquisition of land, industrial and office properties, retail malls, and hotels. Alternative capital markets which includes education establishments, data centres, aged care centres, student accommodation and more
International Residential Project Sales – Sales of overseas residential properties
Research & Consultancy –Real Estate Intelligence Services (REIS) & Consultancy
Our 'Beyond Strategic Vision' helps to drive long-term sustainability, brand value and profitable growth by providing innovative solutions to Achieve Ambitions for our stakeholders and clients. For further information, visit https://www.jll.com.my/
At JLL we embrace the human side of business, which makes us better at delivering the business side of business.
Achieving ambitions is about unlocking the potential within every individual, every client, and every company.
Achieving ambitions is at the center of everything we do.
We believe in teamwork – we share in order to succeed.
The JLL Network consists of about 85,000 individuals, and we work together as one team. It's as one team that we achieve our common goals and share our mutual successes. We unite across locations and functions to build world-class teams offering first-class service.
We believe in ethics in all client business – we act honestly and responsibly.
Our clients rely on us to act in their best interests. It's a responsibility we take seriously, which is why we're committed to clear principles, a strong sense of decency, and the highest global standards.
We believe in excellence – we strive to be exceptional.
We want to grow and do better for our clients and ourselves. That's why we're committed to excellence, and to always seeking new and innovative ways to make ambitions happen.
Our core values shape our culture and define who we are. They underscore our commitment to our clients, to our communities and to each other, and provide direction for everything we do. We strongly believe in teamwork, ethics and excellence.
Of all our accomplishments, we take pride in the excellence of our work, the opportunities for personal growth we provide to our people, and the contributions we make to our communities. We are delighted and honored to be recognized by respected organizations for our success.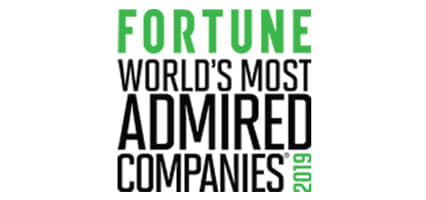 Fortune World's most admired companies
2017-2019
Most admired: A major authority on corporate reputations compiled each year through a survey of 3,900 top executives, directors, experts and financial analysts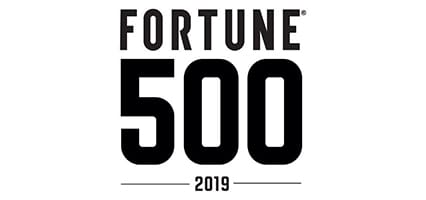 Fortune 500
2015-19
500: Ranks the 500 largest U.S.-based companies by total revenue for their respective fiscal years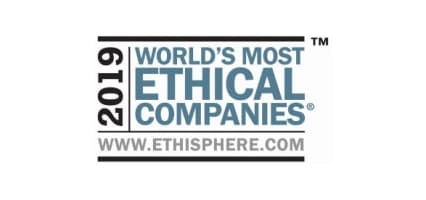 World's most ethical company
2008-2019
Recognizes the strong principles of business and professional ethics inherent in JLL's values, culture and strategy as well as its interactions with clients, customers, vendors and employees

5 Stars - Best Real Estate Agency Malaysia
2019-2020

Commercial Real Estate Firm of the Year
2019