Paddington Green, West End Gate
The Residences on Paddington Green is a tranquil haven overlooking a central courtyard as well as the open garden square of Paddington Green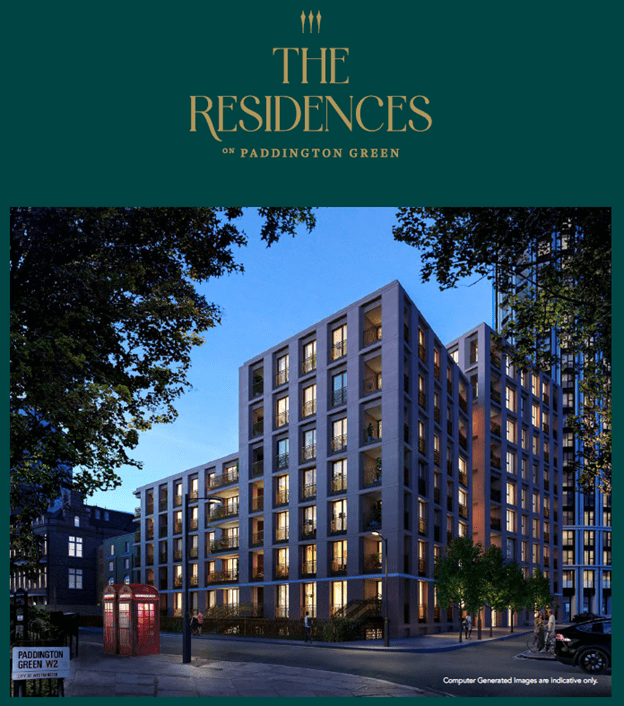 Quintessential London garden square living
The Residences on Paddington Green is a tranquil haven overlooking a central courtyard as well as the open garden square of Paddington Green. Comprising limited units of tastefully appointed apartments and accessing the private residences facilities of West End Gate; it is quintessential London at its finest. Facilities within the development include a 24-hour concierge, gym, swimming pool and a private cinema. With a new piazza complete with water features and beautiful landscaping, its own courtyard and private balconies, The Residences on Paddington Green offer an abundance of quiet green space for discerning buyers. Announcing the entrance to London's West End, West End Gate is a modern interpretation of classic London and brings brand new homes to one of London's most prestigious postcodes.
The Location
Live in an area renowned for its timeless charm and refined lifestyle, a destination long established as a desirable place to live. West End Gate is uniquely placed between two of London's most iconic parks - Hyde Park to the south and Regent's Park to the north-east. The immediate locality also benefits from picturesque waterways such as Little Venice, from which tranquil canals wind their way through the heart of the city offering waterside cafe's and pubs.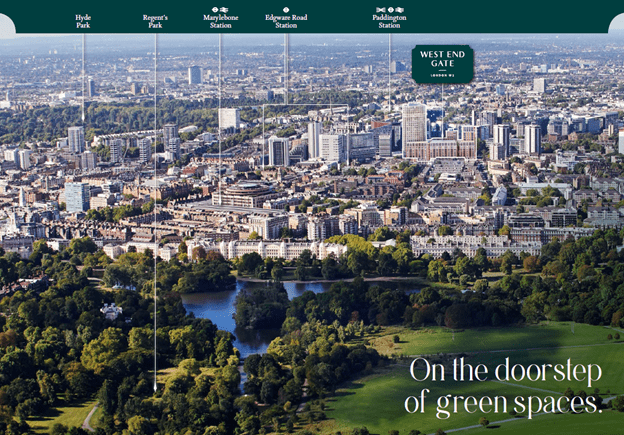 World-renowned retail and cultural districts such as Mayfair and Soho are enviably close, showcasing the best designer brands, world-class theatre and internationally renowned institutions such as The Royal Academy. Nearby Marylebone boasts a myriad of smaller boutiques and independent stores in an almost village-style setting.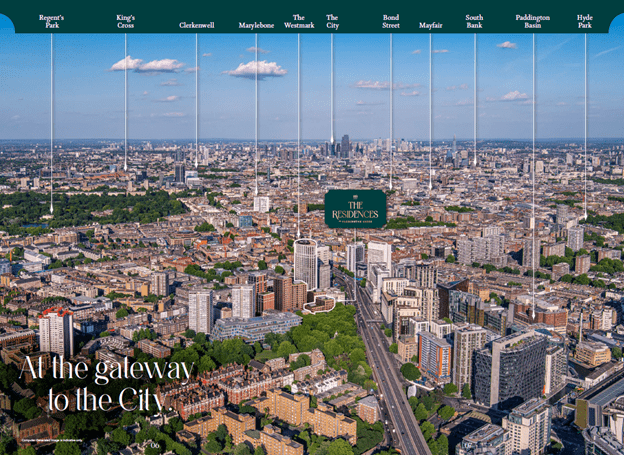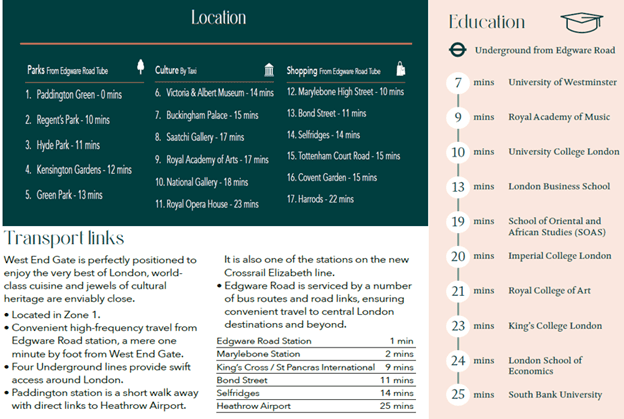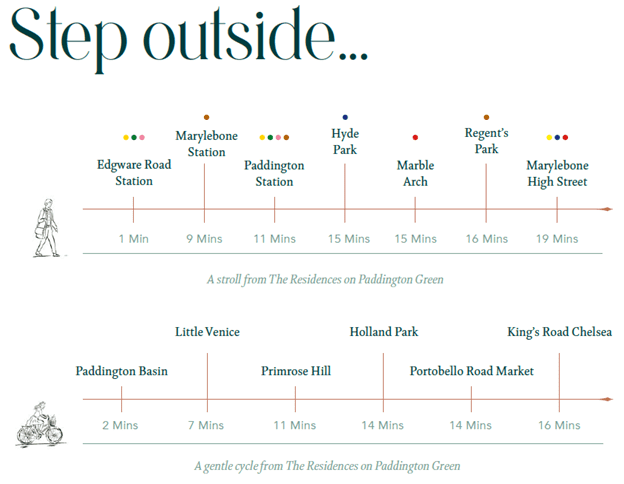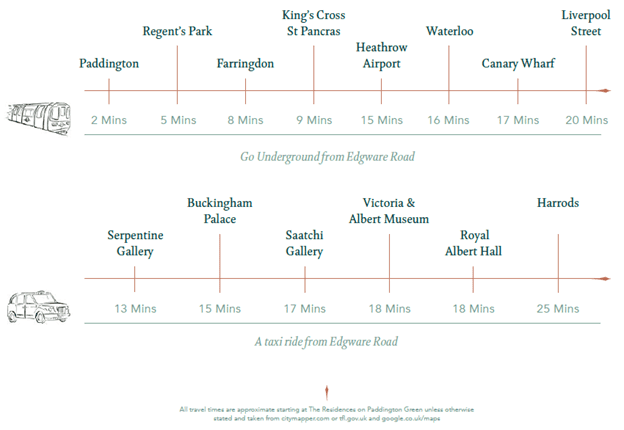 London's most prestigious universities are easily reached from The Residences on Paddington Green.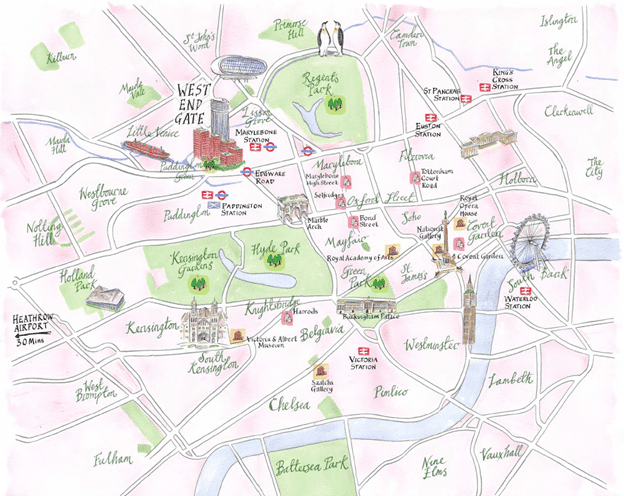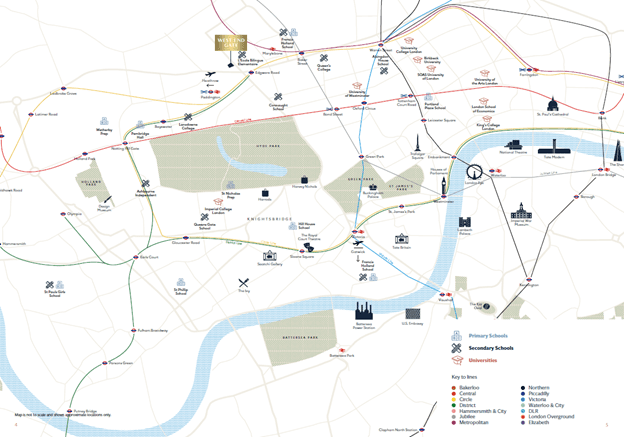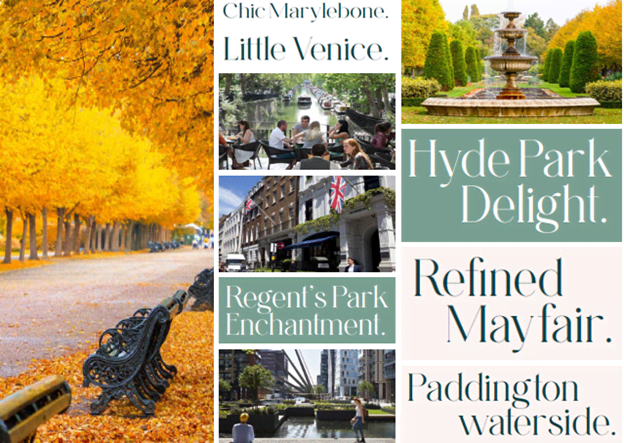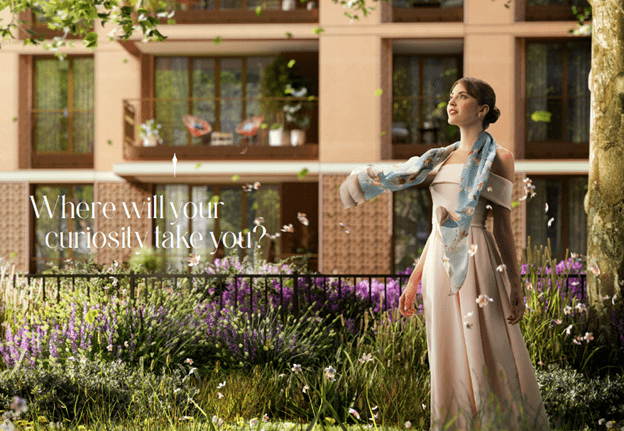 RSVP today for private one on one consultation.
For more details, please contact:
Shu Ling (REN 06614)
M: +6016 2900 353
E: shuling.chong@ap.jll.com
Event Details
Date: 15 - Invalid date (04:30 PM - Invalid date
Venue: Facebook Live