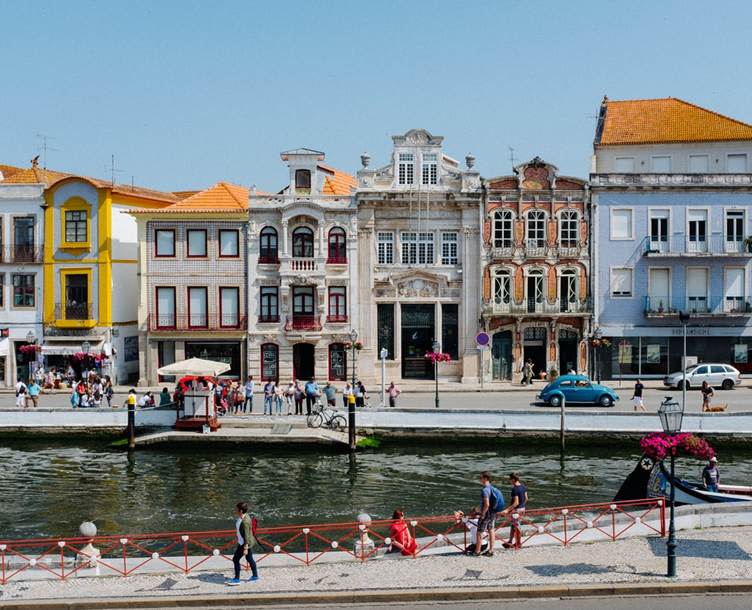 Why are Chinese property buyers attracted to Portugal?
Portugal is one of Europe's hottest property markets in more ways than one. It is not only seen as a safe haven that rarely makes the headlines with a stable political and economic landscape; it also has thousands of people relocating to its sunny shores every year.
Its golden beaches, 1,800 kilometres of coastline and world-class golf courses are major attractions, and Portugal ranks third in the world's most peaceful countries behind Iceland and New Zealand.
Portugal is also widely viewed as a safe haven for foreign investors, and since 2009, has offered generous tax incentives for foreign buyers which last for 10 years.
On top of this, it has a very popular Golden Visa programme which offers residency permits through buying property investments.
Golden Visa
The Portugal Golden Residence Permit Programme is a five-year scheme which offers residency by investing in the country through a number of different ways. Property investment has by far been the most popular route. As a resident you can have visa-free travel across Europe's Schengen Area which includes France, Germany, Italy and Spain and a Portuguese passport grants you visa-free travel to 185 countries.
Foreign investors also like the fact that Portugal has a quick turnover time to purchase property.
Asians flocking
Since October 2012, 9,625 investors and 16,382 family members have benefited from the Portugal Golden Visa and 9,042 (90%) of Golden Visa Portugal applications were done through real estate investments. While the Chinese remain the largest single applicant cohort (over 50%), their share of the program is decreasing as other nationalities are applying for the program too.
The Portugal Golden Residence Permit Programme has been very successful and now the government is removing the cities of Lisbon and Porto from the scheme to focus on other parts of the country. The new rules, which also affect coastal areas, will come in from July 2021 although there is a transition period to complete sales by the end of the year.
Business buzz
While foreign investors have Portugal in their sights, it is also attracting plenty of talent particularly in the technology sector. Many international companies have set up regional headquarters in the country, such as Google which built a technology hub near Lisbon in 2018. Car-making giant Volkswagen also has major manufacturing operations in Portugal.
Up until the Covid pandemic which affected tourism the world over, Portugal's tourist numbers had been very healthy given its high number of sunshine hours. In fact, the southwestern coastline of Algarve gets more sun each year than all of Europe. As its tourism sector grew, this led to a scarcity of rental properties which drove rental yields up. This is good news for investors with properties in tourist hot spots.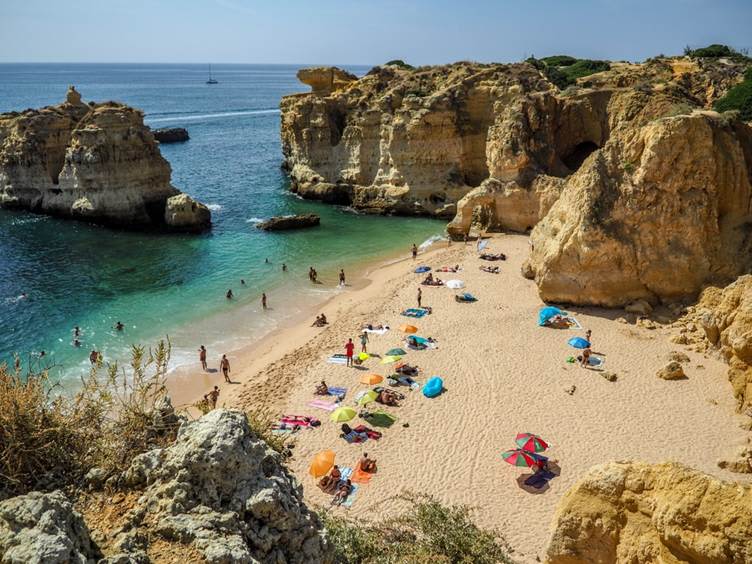 Algarve, Portugal
Sun, sea and golf
The Algarve is one of Portugal's most popular destination, drawing sun-seeking tourists, beach lovers and golfers alike. One tourist hotspot is the Algarve, home to one of Portugal's most prestigious golf resorts. The 5,000km stretch of coast is known for its golden beaches, golfing and picturesque fishing villages along with an array of bars and restaurants.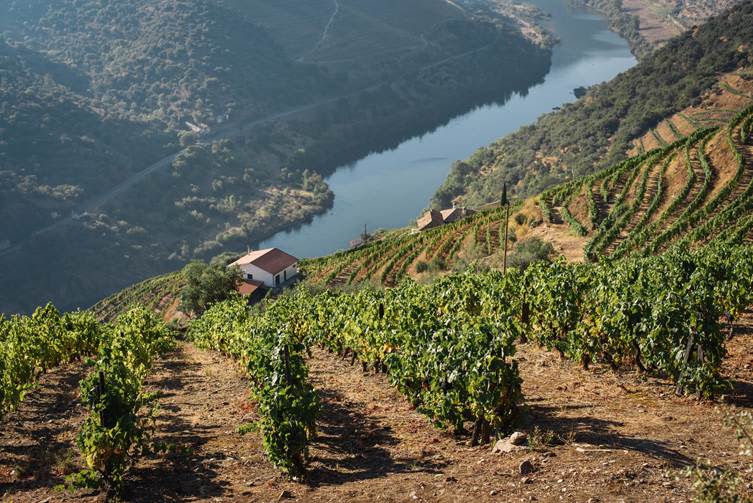 Douro, Portugal
Lisbon and Porto
If the objective is exclusively housing, you need to meet your personal preferences. A house in the Algarve is compatible with warm climate lovers, Porto is for those who like a mild climate and Lisbon is the best city to develop a professional career.
If the objective is the return on investment, there is a clear advantage in one of the options.
Portugal's two main cities, Lisbon and Porto, have been the main destinations of foreign investment given they are seen as a trendy hotspots while being far cheaper to buy property in compared to other cities in Europe.
Lisbon is one of Europe's smaller capitals with properties there inexpensive in comparison to London, Paris or Madrid.
The main driver for investors used to be quality of life, its historical heritage, natural beauty and over 280 days of sunshine. But it's a very interesting market for putting your savings and investments now too. You can get a return both on rental yield and in capital appreciation.
Porto has the same dynamic in terms of lifestyle. But it's also the research and development hub of the country. It's where much industry is based, and most of the money from Portugal's wealthy families is concentrated here.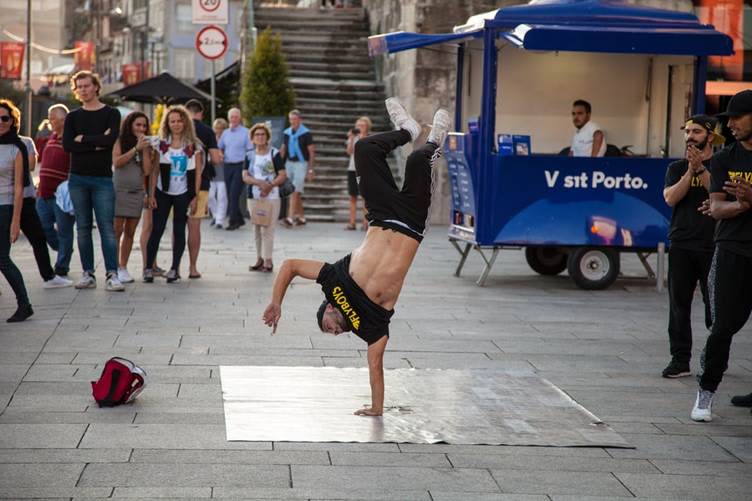 For investors looking for extra capital appreciation from their investments, Porto is the natural answer. House prices there are still 30% less than those in Lisbon, it has a lower square metre price to buy, so you have higher potential for investment returns.
'Many investors start enquiring about Lisbon. But when they ask for something that has a higher yield or capital appreciation potential, we say: yes, we do. In Porto' – says Filippo Simonato, Residential Business Development Manager for JLL, based in Lisbon.
Property Market
While property prices have been rising modestly during the pandemic, Portugal has seen above average increases. Prices rose by almost 6% during 2020, according to the Idealista Price Index.
According to JLL's research 'Investir no Mercado de Arrendamento' (Investing in the Rental Market), the residential rental yields in Lisbon are almost always above 3% and in Porto 4%; proof of a market where supply is scarce and vacancies tends to be absorbed quickly. It is a market with enormous potential for growth and income generation.
Who is buying & renting?
Portugal is still proving popular with overseas buyers, and 57% of purchases are currently made by international buyers. While Asian buyers have been very active, these foreign-buyer purchases are spread across 47 different nationalities.
Rental incomes have softened a little during the pandemic, although this is believed to be only temporary. Some landlords have put their holiday homes up for rent on the local market while they wait for tourism to return.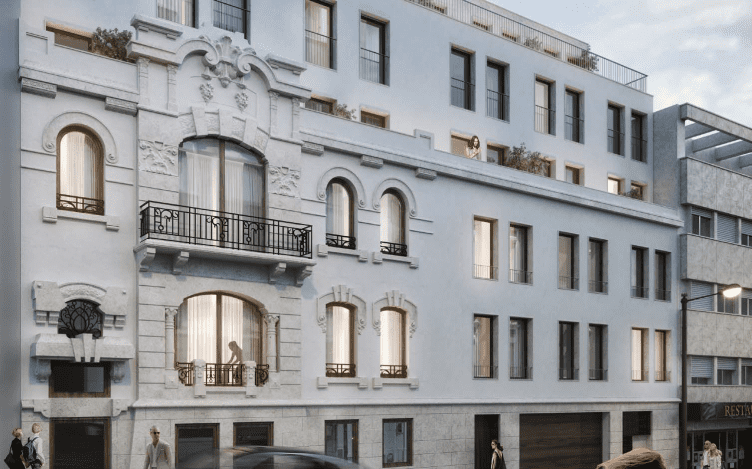 Conde de Lima, Lisbon
When tourists start to return to the many holiday hotspots Portugal has to offer, property owners should be well placed to reap the benefits, along with the tax and residency perks the country has to offer.
If you are keen to find out more about investment opportunities in Portugal and learn more about the Golden Visa Program, please contact JLL International Residential:
Christine Wong (REN06667)
M: +6012 908 6318