Portugal Coliving – Follow the trend
A co-research between JLL and JOYN Coliving has revealed that Lisbon and Porto are among the 40 most desirable cities for co-living and there is an estimated potential demand for 16,000 to 18,000 co-living beds.
These demands are made out of digital nomads who stay for short periods of time, expatriates whom are working in Portugal, entrepreneurs whom sought business opportunities, local and international students and young workers between age 20 to 35 years old, a bachelor's degree holder with salary more than €1,200 net salary per month and live alone or with a wife or husband with no children.
Another survey done among the 300 expats and digital nomads community in Lisbon further revealed that 79 percent would live in a co-living space with 42 percent already lived in a co-living space abroad. More than half are planning to stay in Lisbon more than a year with the majority paying a monthly rent less than €400 and flat sharing with others.
Portugal Managing Director, Pedro Lancastre stated that there are increasing number of international companies entering the country, more young professionals, more expats, and a thriving entrepreneurial system. In other words, the "substance" of demand for this new way of living and coexisting.
Lisbon has also three ranked institutions and is the third most dense student city at 22.5 percent. Millennials are another targeted group for co-living spaces as they are increasingly demanding and international in their way of thinking and living. They seek for flexibility, experience and being always connected.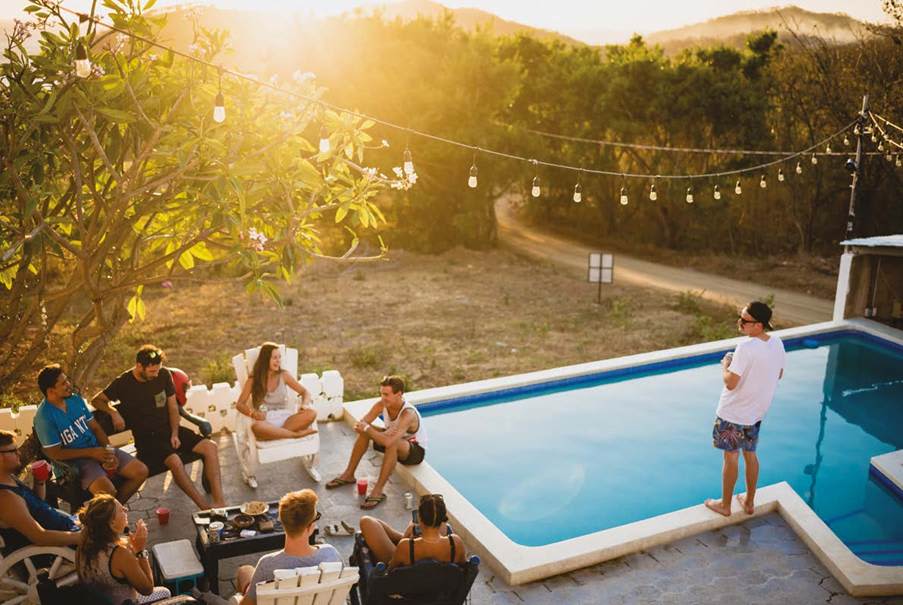 Shared Economy, New Lifestyle
The collaborative economy and technology are changing and revitalizing cities.
Buying a house, owning a car and the concept of allocating possessions was initially the main driver of peoples' success, however, currently given the huge changes in technology, less is more.
Sharing helps foster a sense of community. A collaborative system encourages the new generations to pay or share products and services by consumption, rather than owning them. They prefer to share experiences and spaces with basic amenities and services, resulting in renting being the new norm.
"Co-living is a lifestyle – a complete revolutionary way of life. These generations, which constitute the majority of Portuguese talents and those who are coming to Portugal, are the engine of the domestic new labour market force and the great differentiation and ultimately what they truly value - experience," Pedro says.
Technology and the digital world further boosts flexibility, connectivity and accessibility to users who could currently easily find everything through mobile applications. The shifts fostered new ways of working thus there are more freelancers, self-employed workers and digital nomads working remotely.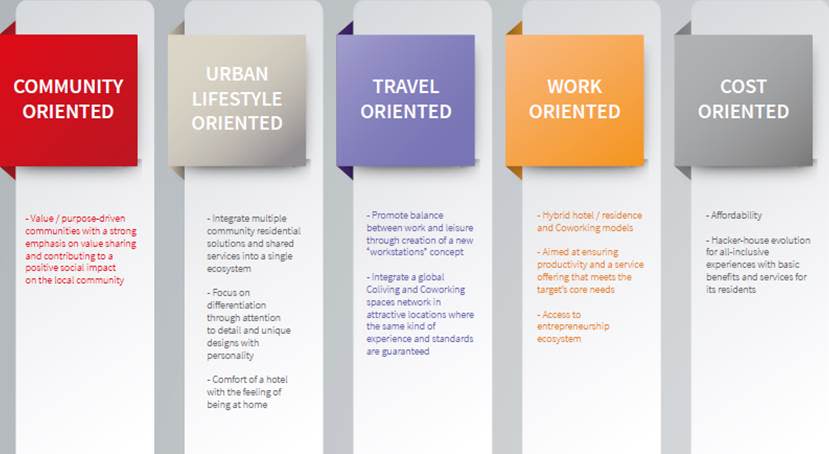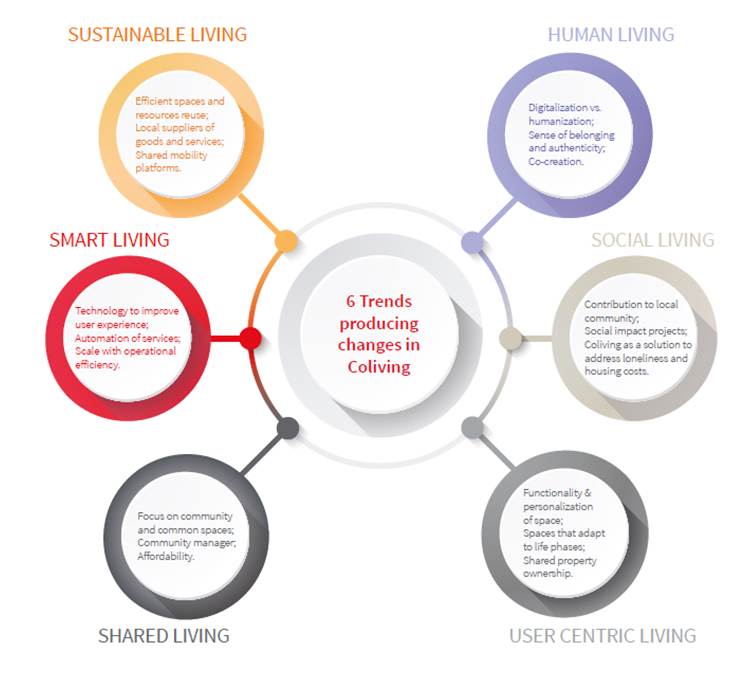 Source: JLL
Why Invest in Living Alternatives?
Cities of the future will be measured by sustainability, flexibility and liveability.
The maturity of living segments varies across Europe, however in most markets co-living sectors remain at a fairly early stage presenting an opportunity for first movers. Aside from that, the proportion of renters to home owners is expected to rise as house prices across major markets have outpaced rents.
On the demand side, tenants have shown they are willing to pay a premium for the convenience of flexible lease terms, furnished units, housekeeping, fitness centres and co-working spaces, all in one place and included in one price.
The expected return for these living segments varies according to geographic and sub-sector level differences. In comparison with traditional residential sector, these living segments are expected to outperform given their better use of space with floor plans being increasingly dense, more efficient building management and generally higher entry yields.
A compression of yields is expected through management efficiency and rental income growth as the co-living market matures. Furthermore, the operating returns make these living segments very attractive on a risk-adjusted basis.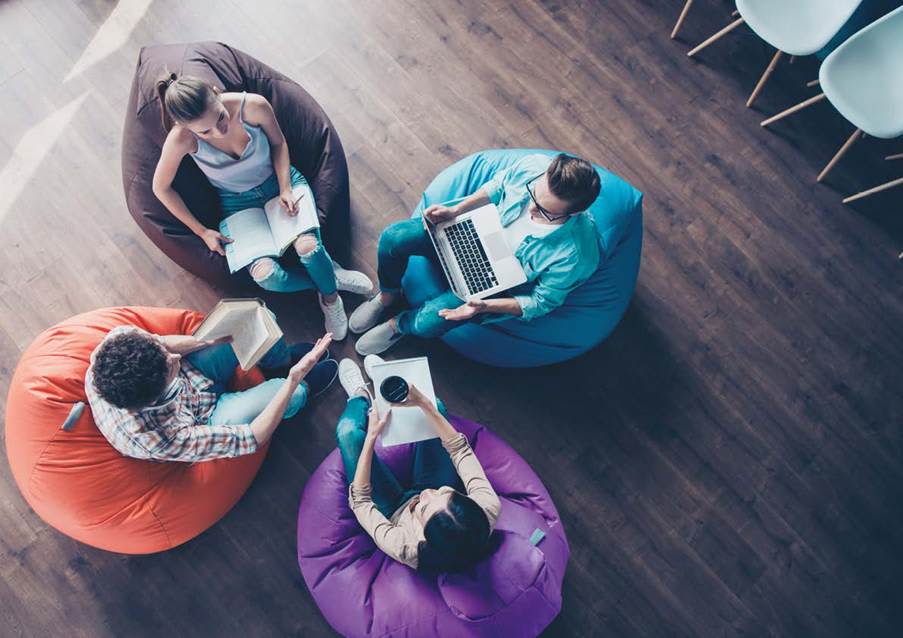 Future of co-living
International and national private investors and operators already represent a pipeline of about 570 co-living beds in the next 2 years to cater to demand needs and expectations.
"As a real estate product, co-living is a very interesting model for investors and developers, with attractive returns and a demand base that promises exponential growth. By 2035 alone, 1,000,000,000 digital nomads are expected in the world! Portugal is a market of great potential for the development of co-living," Pedro says.
He further added that co-living is a new trend and amazing market that will surely turn into a success.
The largest co-living project is located in the Lisbon city centre, offering more than 300 beds and hundreds of co-working stations. A co-living project, Smart Studios develop 114 beds in Santa Apolónia, aiming to target the thousands of young professionals and digital nomads working in the Beato Creative Hub.
Porto has 40 beds in pipeline operated by B-Hive Living. Cascais municipality is taking the lead in developing a template for further public-private partnerships aiming to build housing for all under the co-living context and the Porto Municipality expects to launch a public tender for the co-living project in the city centre.
For more information on co-living spaces and Portugal residential opportunities, you may contact JLL International Residential at +603 2260 0700 or wong.christine@ap.jll.com.