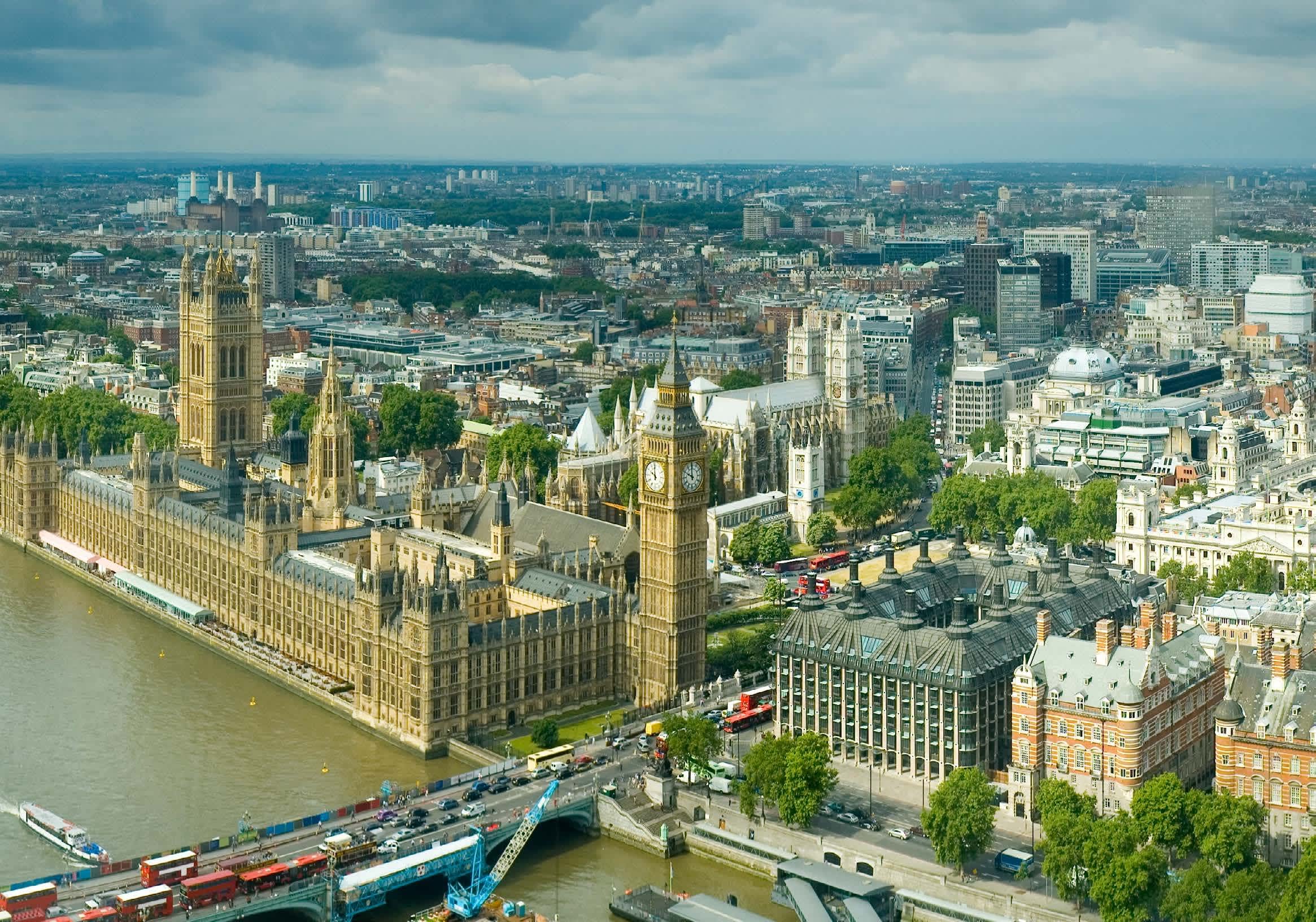 New residential developments are transforming the neighbourhoods of Westminster, Victoria & Pimlico.
Westminster, Victoria and Pimlico located in the heart of Central London were once an office-dominated area, which morphed into a mixed use and bona fide residential in over a decade. Nearly all of these residential developments are largely borned out of the relocation of government departments from their traditional Westminster homes.
The large-scale, vibrant residential neighbourhoods built are prominent around Victoria station, whilst retaining the charm and distinction loved by so many residents.
Allure and Glamour of Central London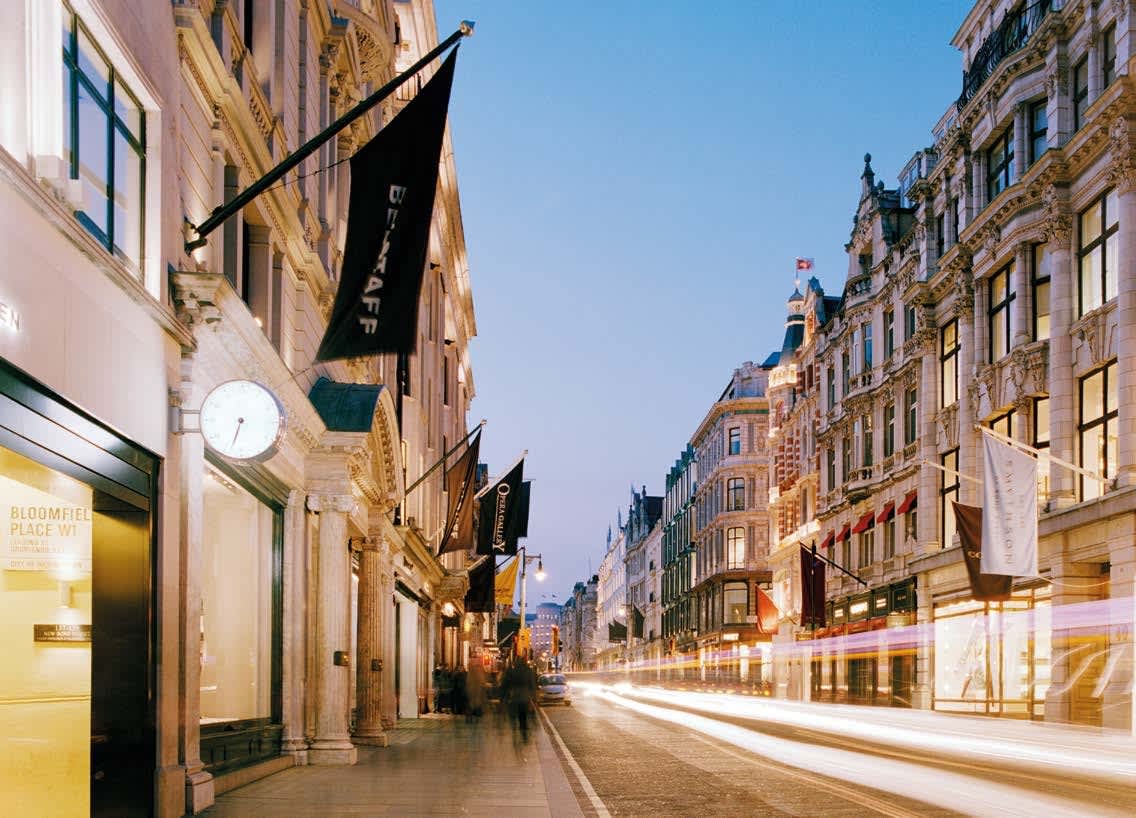 Westminster, Victoria & Pimlico areas are known for its Michelin star restaurants such as The Goring Dining Room, Quilon and A. Wong. Other Michelin star restaurants nearby include Marcus and Dinner by Heston in Knightsbridge, Amaya Grill and Bar, Celeste and Petrus in Belgravia, Hide and Gymkhana in Mayfair and Aquavit and Ritz Restaurant in St James's.
Fascinating landmarks include Buckingham Palace, Houses of Parliament,  Downing Street, Big Ben, Westminster Abbey, Tate Britain, St James's Park, Victoria Palace Theatre and Apollo Victoria Theatre.
A typical journey from Victoria Station would take residents to Oxford Circus (4 minutes), King's Cross, St Pancras (8 minutes), Paddington (14 minutes), Liverpool Street (17 minutes) and Canary Wharf (19 minutes).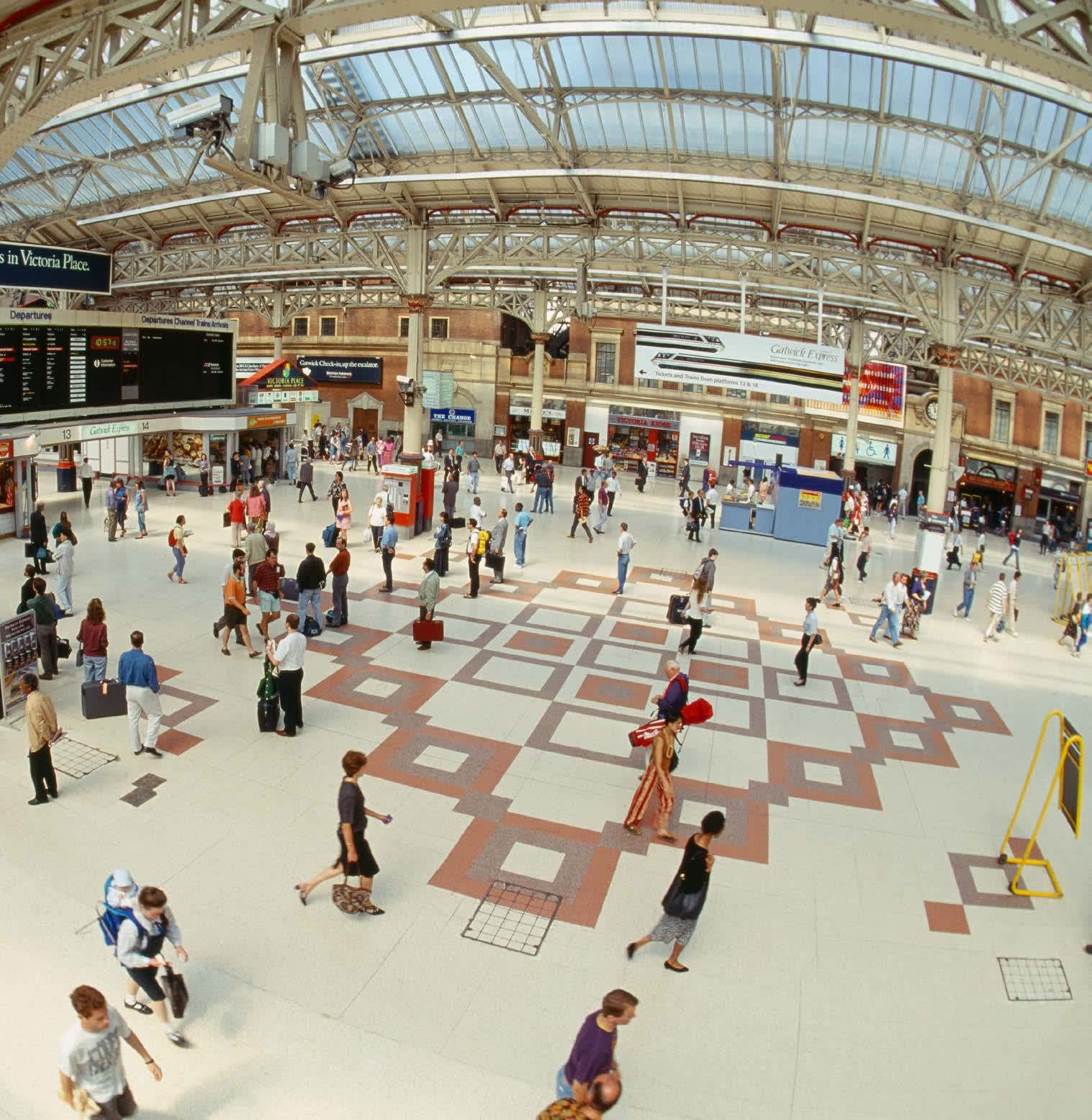 Younger students and scholars alike could live near to educational institutions such as University College London, King's College London, The University of Westminster, University of the Arts, London, Imperial College of Science, Technology and Medicine, London South Bank University, London School of Economics and Political Science and many more.
Strong positive growth and high affluent residents
JLL's research has revealed that house prices in Westminster, Victoria and Pimlico would rise strongly after positive Brexit outcome, at 16% from 2019 to 2023. The outlook for rental growth remains bright post-Brexit, at 15% within the same period.
With 732 units under construction or in the planning pipeline, the house price growth in the London Borough of the City of Westminster has been exceptional over the past 20 years. Prices have increased by 368% during this time, an average of 8.0% pa. This is higher than the Greater London average of 311% and 7.3% pa respectively.
New-build pricing in the area currently averages £1,750 psf and typically ranges between £1,400 and £2,750 psf. Pricing can push above £3,000 psf in some high-specification and well-located areas. The high pricing levels mean that demand for apartments typically comes from domestic and international HNWIs.
Rents for a new or nearly new one bedroom apartment in the area typically range between £450 and £700 pw, while a two bedroom apartment can usually command a rent between £600 and £1,100 pw.
Featured Projects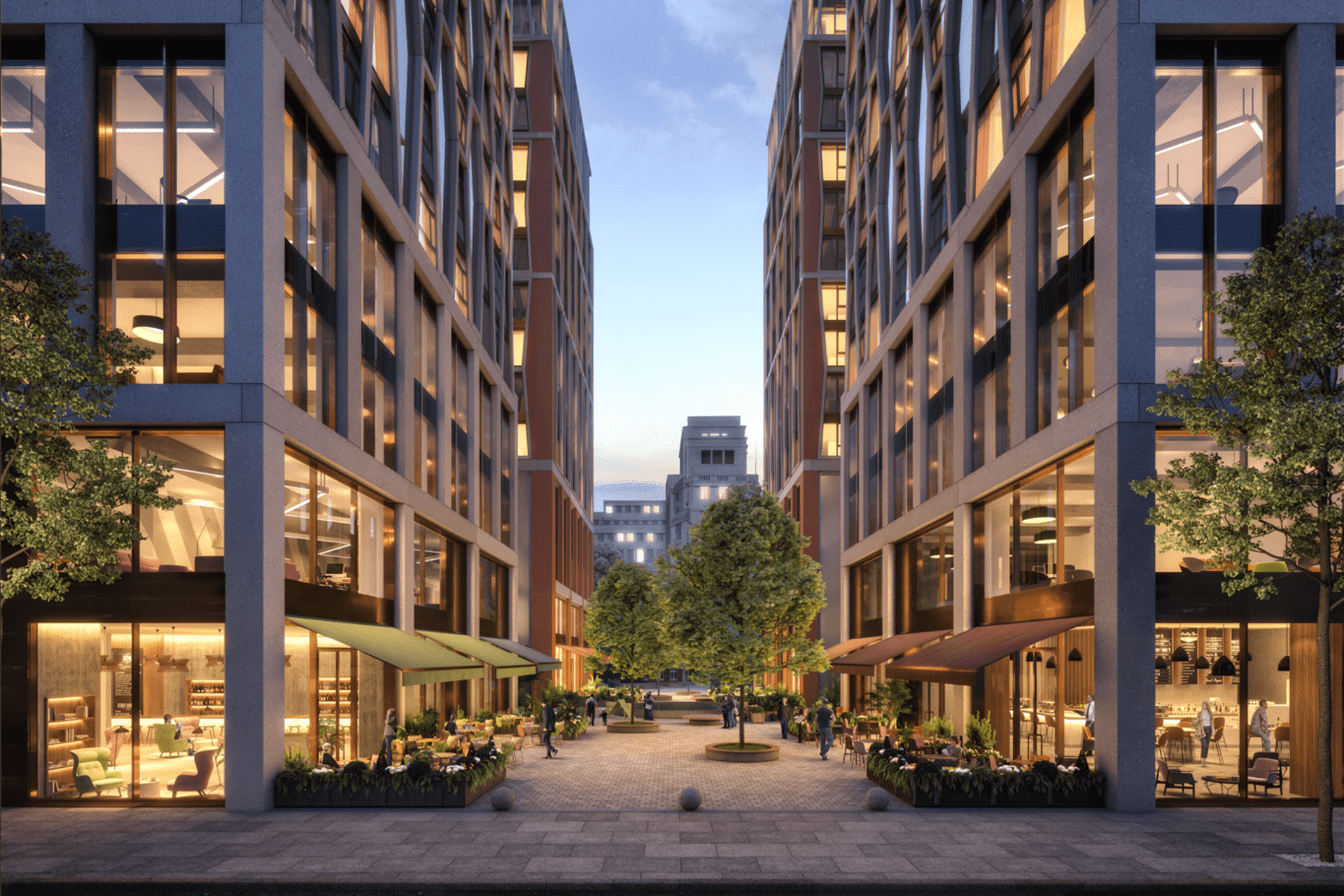 The Broadway
The Broadway is the most high-profile scheme under construction. The Abu Dhabi Financial Group has partnered with Northacre to build out the six buildings planned at the former Metropolitan Police headquarters New Scotland Yard. There will be 258 private units. The prime location and high specification have meant that pricing for units is often in excess of £3,000psf.
9 Millbank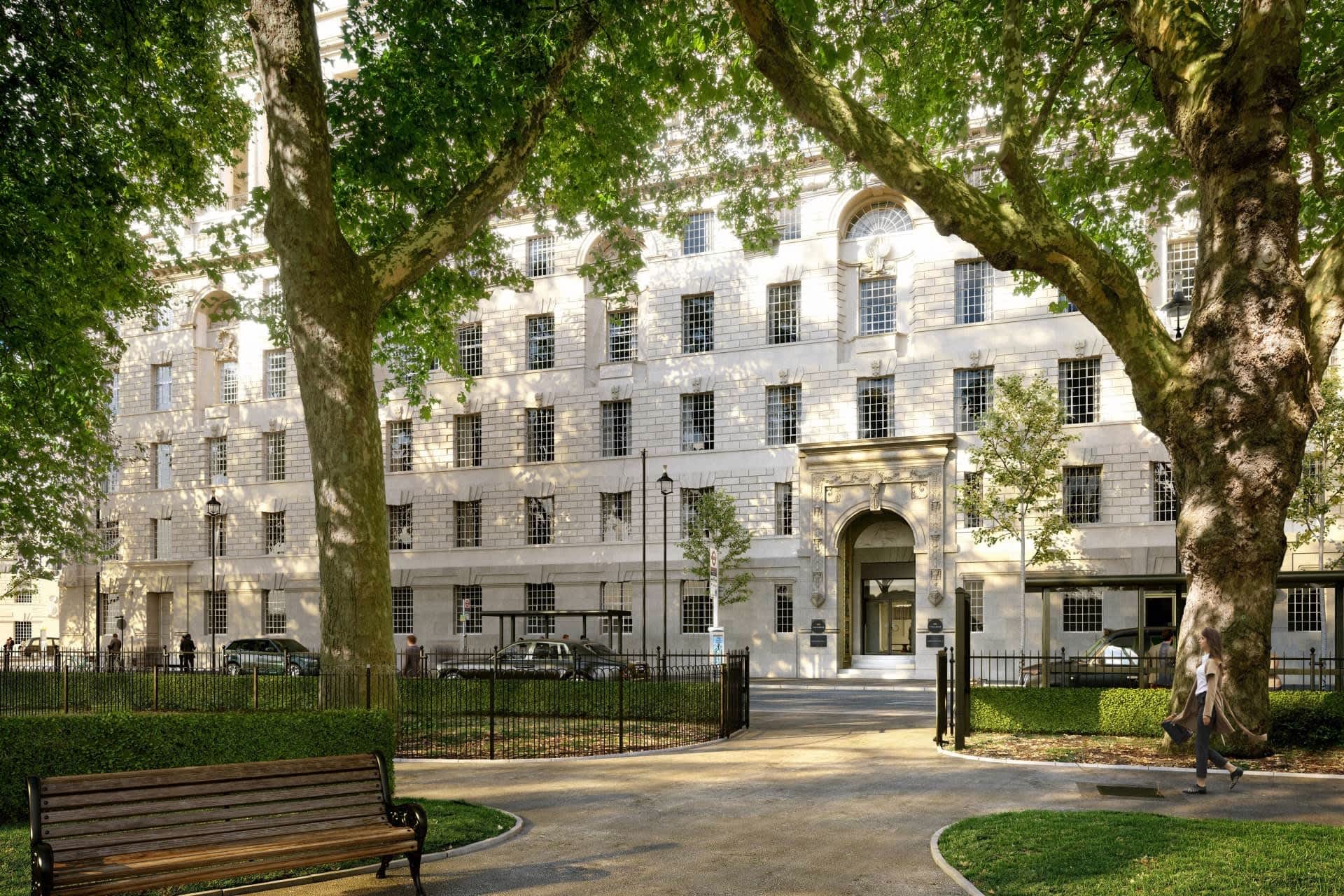 9 Millbank is a prestigious new build and refurbishment of a Grade II listed riverside address with iconic and panoramic views over London's famous skyline, located just a short stroll from Houses of Parliament. This St Edward scheme of 187 private units across two phases is due to complete in 2022. The current phase of 9 Millbank, Millbank Residences is just a short stroll from Westminster Palace and occupies a converted riverside location with views over the Thames.
No 1 Palace Street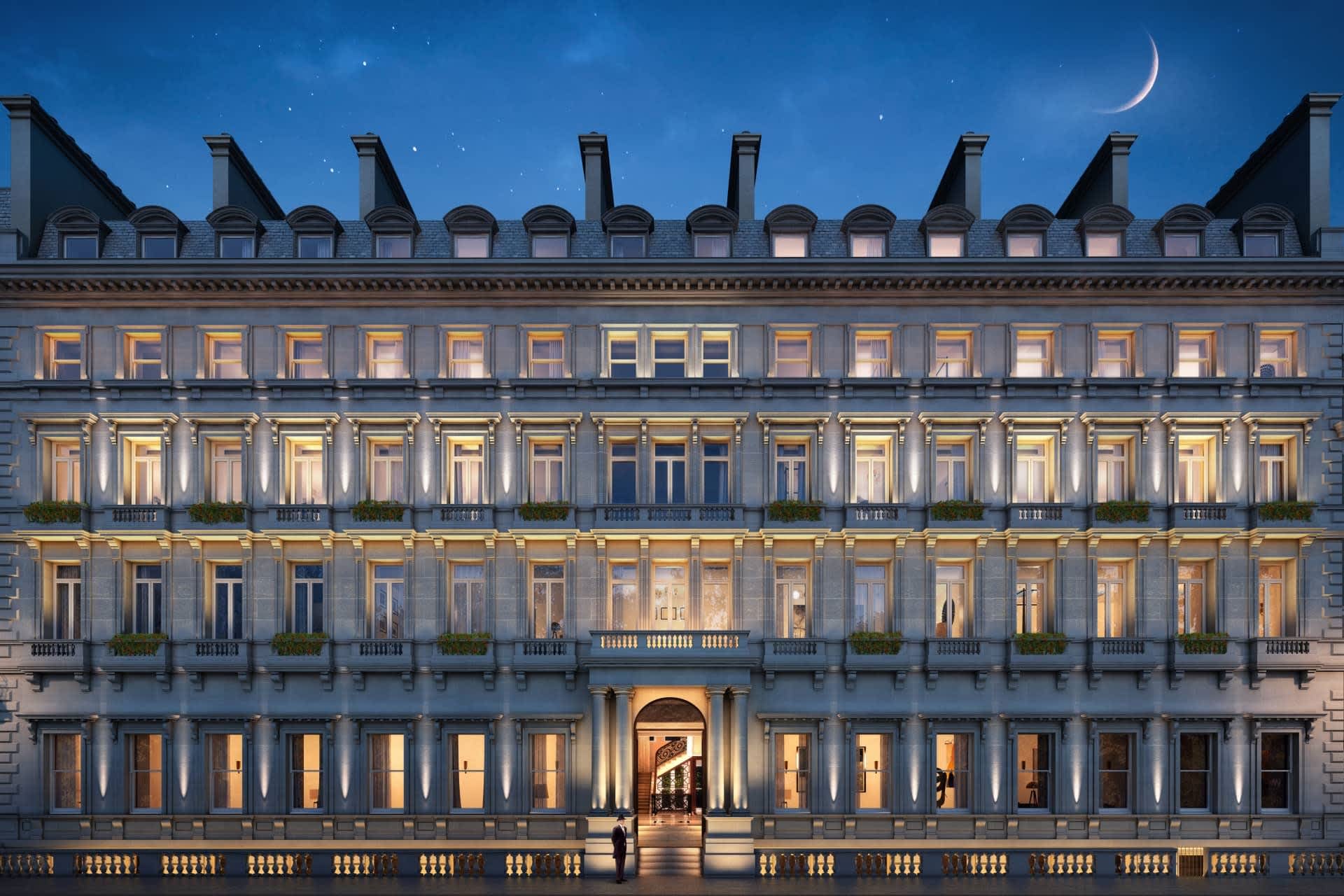 No.1 Palace Street is located opposite Buckingham Palace, Westminster and adjacent to St James's Park - one of London's most sought-after neighbourhoods. This palatial development is an exceptional collection of 72 private apartments, across an island site comprising five different architectural styles.
Set in a unique location, directly opposite Buckingham Palace, the prestigious building has a long-standing affiliation with British Royalty. Built in 1861, the Grade II listed wing of the building, Buckingham Gate, was once the major landmark 'The Palace Hotel'. It hosted distinguished guests of Queen Victoria, before the third wing of Buckingham Palace was built.
Chimes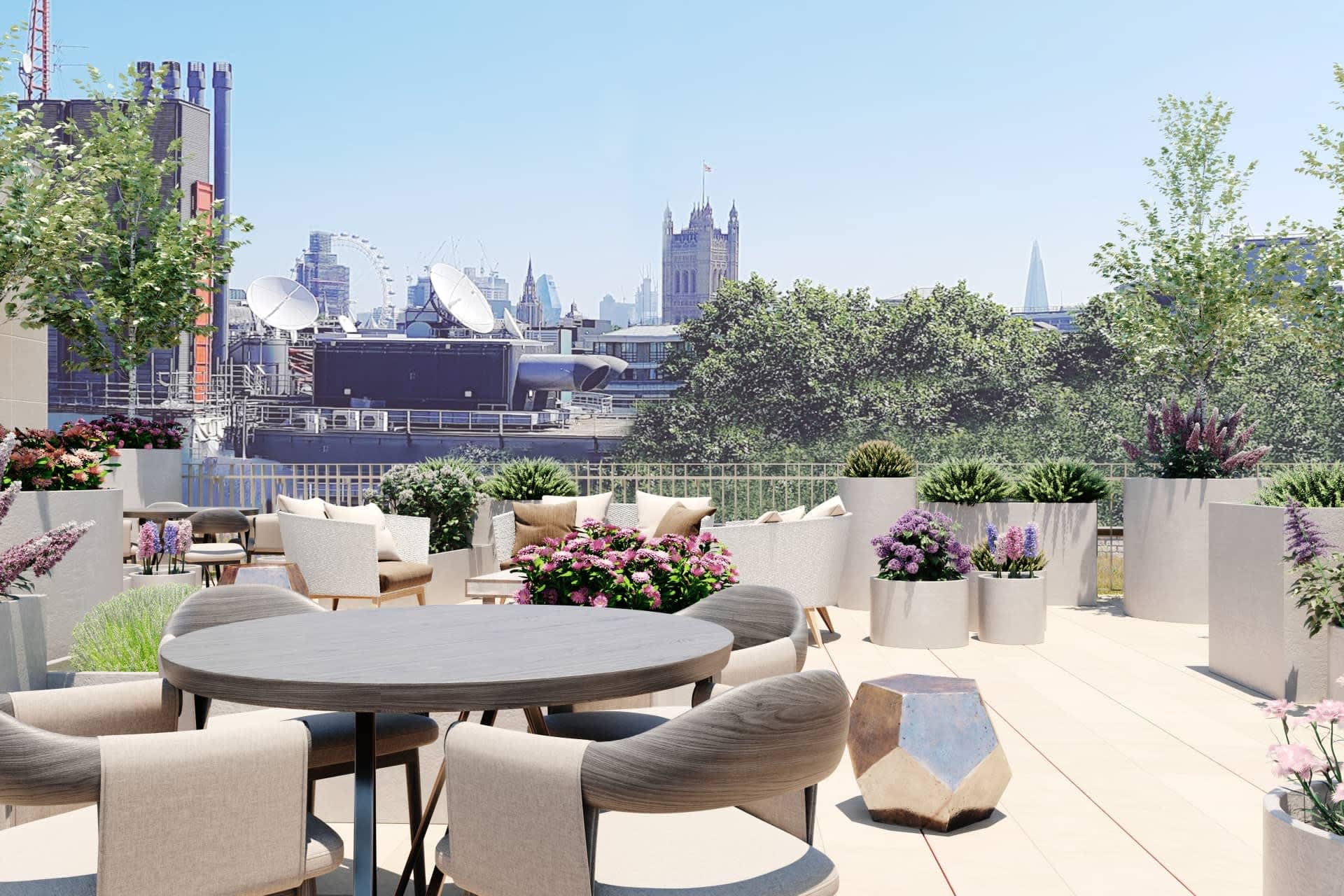 Chimes in a new luxury residential development for over 60s in the heart of Westminster. It is a new residential development located on the Horseferry Road, SW1. There is a plethora of nearby famous cultural landmarks including Westminster Abbey, Palace of Westminster and the Tate Britain. The development benefits from convenient transport connections to Central London, with Westminster, Pimlico and St James' Park and Victoria underground stations only a short walk away.
For more information on Central London and its latest residential properties, contact JLL International Properties at +603 2260 0700 or Wong.Christine@ap.jll.com.