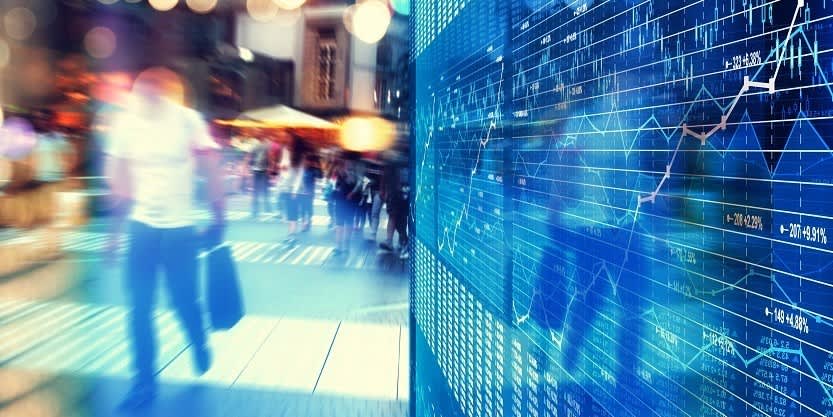 UK government plans to build up infrastructure and boost housing outside of London to create more opportunities for real estate investors. Rishi Sunak revealed that the £640 billion of investment would be utilized for road and rail projects, affordable housing, broadband and research, schools and hospitals over the next five years.
"Much of the emphasis on all the Budget spending announcements was about channelling funding into the regions to 'level up' the UK economy moving away from London-centric spending, policy and stimulus packages," says Nick Whitten, head of UK Living research at JLL.
Having the right infrastructure in place
A £1.8 billion devolution deal has been agreed in West Yorkshire, which includes constructing integrated public transport networks and the redevelopment of Leeds station. A £2 billion Midlands Rail Hub plan for other regional cities, like Birmingham and Manchester is also in the pipeline.
Increased infrastructure such as schools and roads would have positive knock-on effects for housing supply.  "It should be the key to unlocking the door to building thousands of new homes across the UK," says Whitten.
Boost innovation
Measures to boost innovation could support the growth of businesses in the life sciences and technology sectors.
Sunak pledged to increase the budget for research and development by £22 billion a year by 2024-25 and offered an increase in the tax relief for companies carrying out qualifying research, up from 12 to 13 percent.
Connectivity is also set to improve with £5 billion invested in gigabit-capable broadband. Furthermore, the Budget would be used to accelerate rapid-charging hubs for electric cars as part of a longer-term focus on ultra-low emission vehicles as part of the wider sustainability drive, while two carbon capture and storage clusters will create new jobs in the north of England.
For more information about UK investment opportunities, you may contact JLL International Residential at +603 2260 0700 or wong.christine@ap.jll.com.