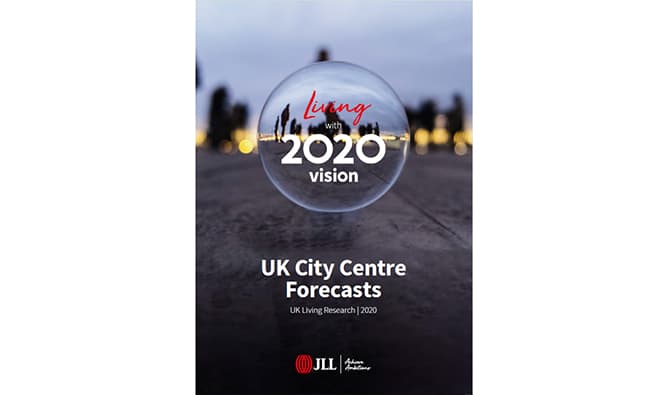 The UK's seven largest regional economies are hugely important to the prosperity of the UK and this has been demonstrated in JLL's most recent research. The city centre residential markets within these regions are all thriving and showing numerous signs of positive growth.
The GDP of these big seven regional UK cities account for 17.5% of the entire nation's GDP and the average GDP per capita is £32,500 p.a., 6.6% above the UK average. Furthermore, the UK 2070 Commission, chaired by Lord Kerslake, has set out seven national priorities to pump prime these regional economies. Action plans include accelerating devolution and encouraging the creation of major specialist regional employment hubs.
JLL has identified existing business strengths in each of the major regional cities. Download the report to read on the impacts of these regional UK cities and how their economies will drive UK's future growth.
And if you have any questions on this research or anything else that you'd like us to clarify, please feel free to get in touch with us directly at +603 2260 0700.