Article Search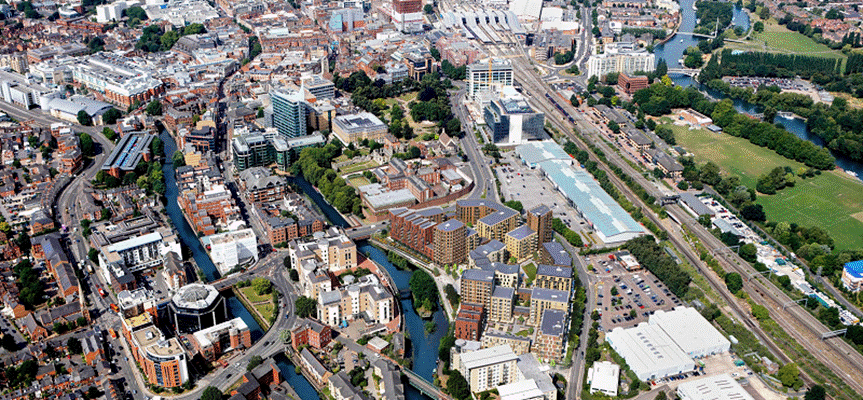 This latest waterfront residential project from Berkeley is making U.K.'s tech hub more attractive for overseas property investment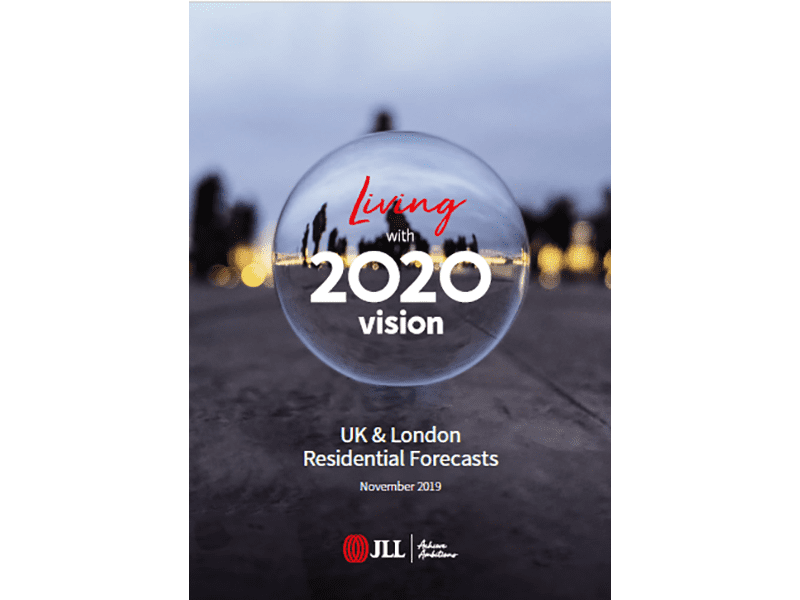 2.5 million additional people living in the UK's urban areas by 2024, rising to 5 million over the next 15 years.
Interest rates and mortgage rates will remain low despite increasing, providing notable support for the housing market...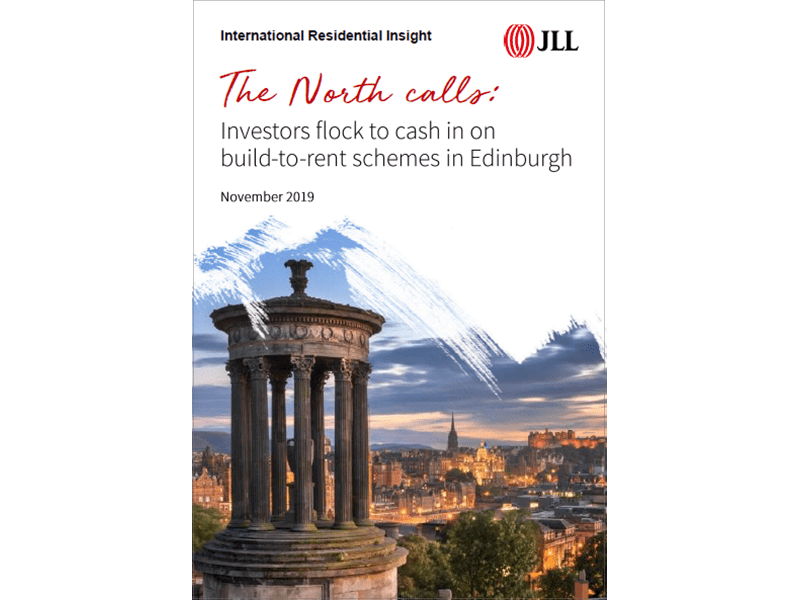 Here are a few points highlighted in the report include: -
- Edinburgh is the second most popular tourist destination in the country, attracting on average more than 1.75 million overseas visitors over the last 3 years...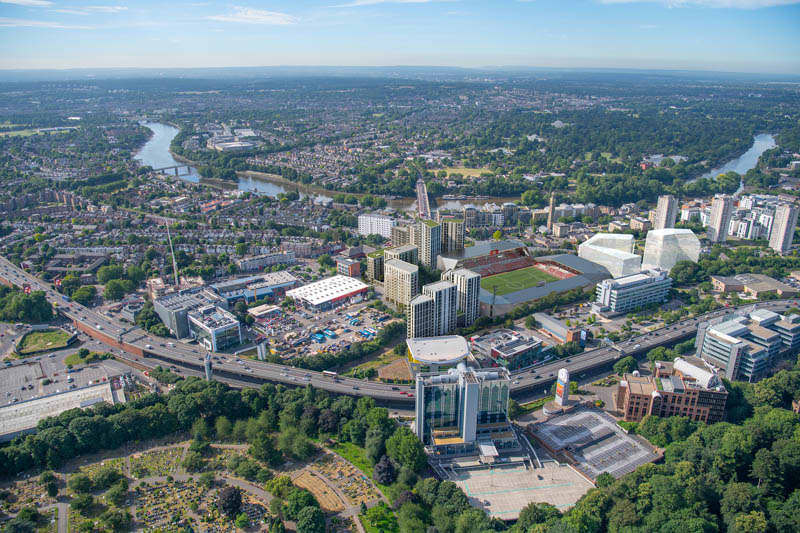 EcoWorld London's mixed-use development is surrounded by nature with excellent transport connections