Article Search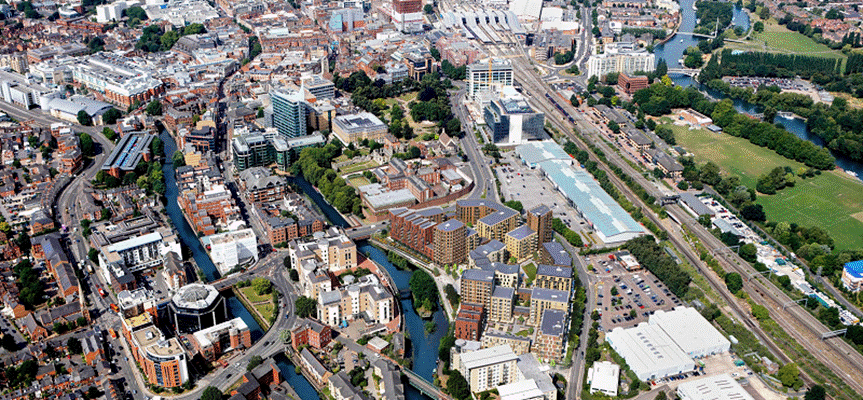 This latest waterfront residential project from Berkeley is making U.K.'s tech hub more attractive for overseas property investment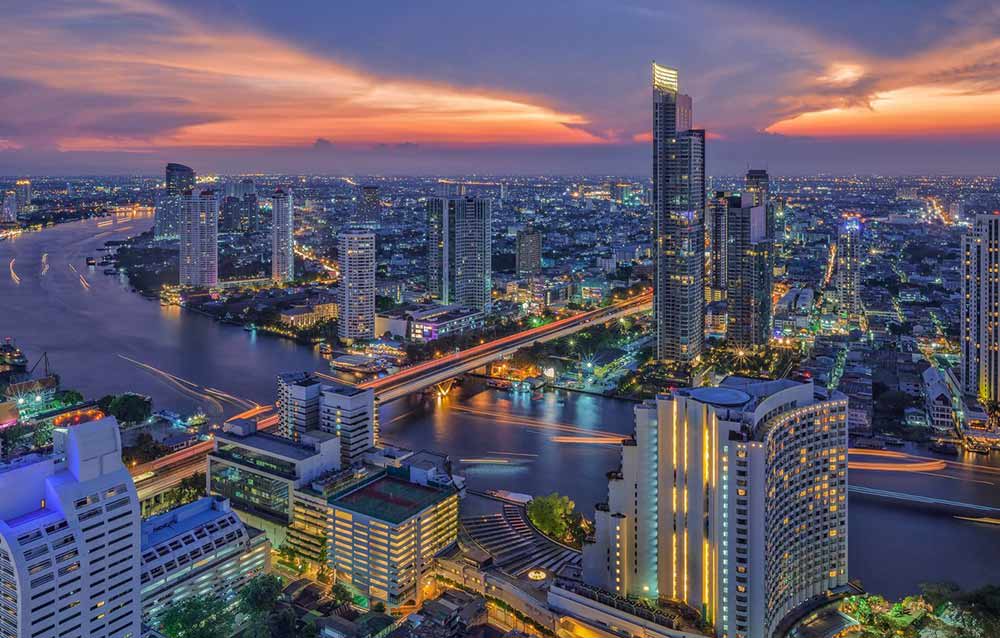 XT Phayathai is the perfect condominium for those that love city living and are searching for their own comfort zone. A place that truly understands the millenial lifestyle that embraces hectic urban routines and gives them a tranquil space to...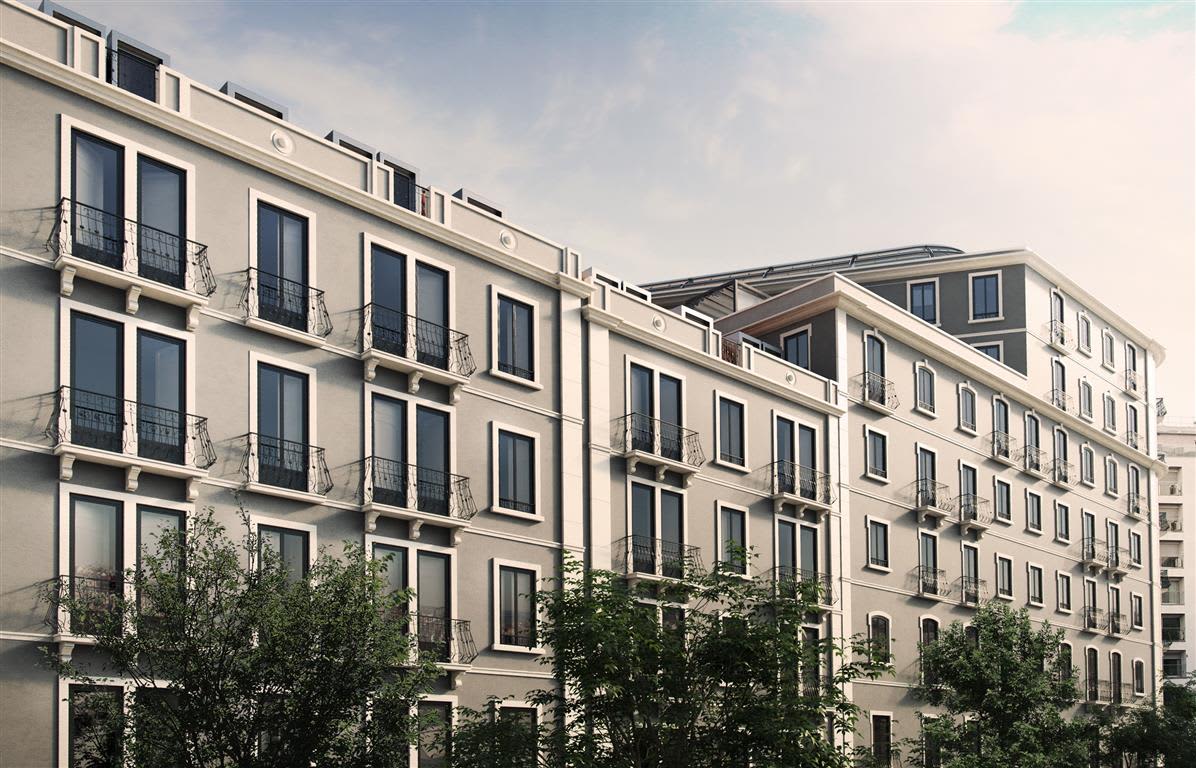 For further information contact JLL International Residential directly at +603 2260 0700 or wong.christine@ap.jll.com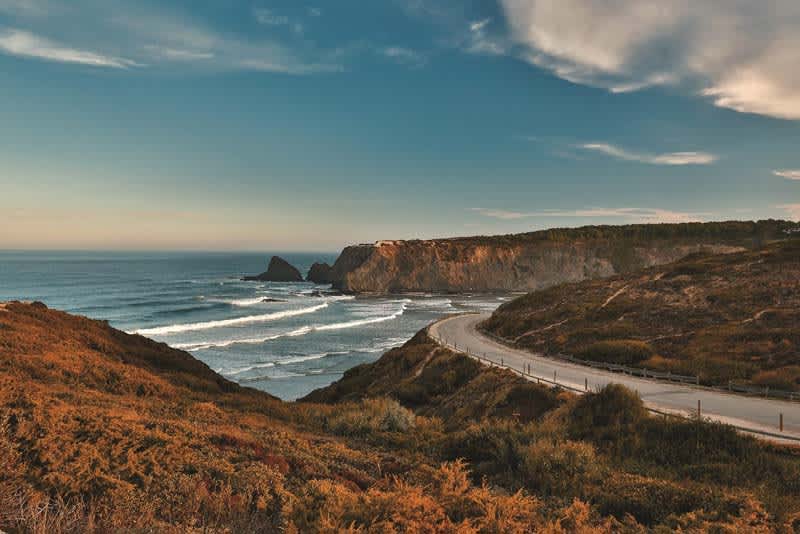 Portugal is known as the world's best country in Europe for foreigners to live in and the top 20 country with the best quality of life. Lisbon and Porto, the main cities in Portugal, has seen a big boom in foreign investment. International...