Article Search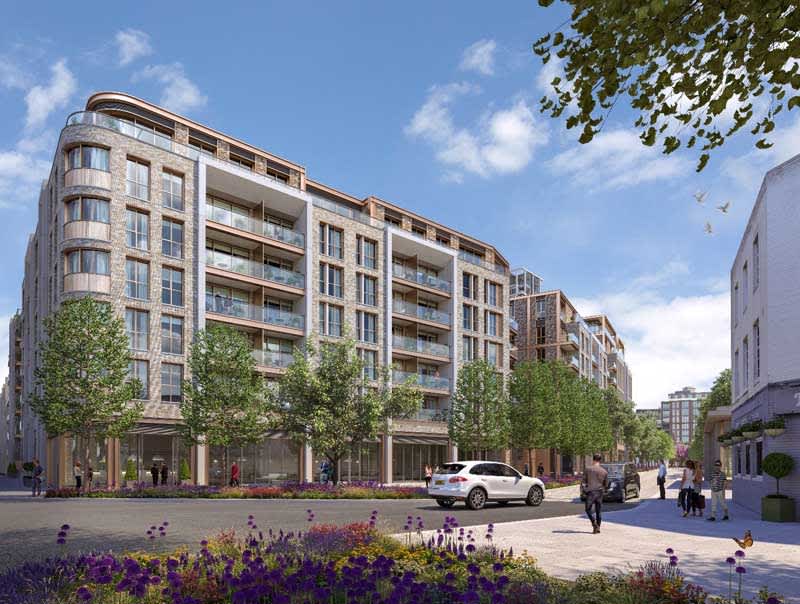 King's Road Park is conveniently located just 60 metres from the King's Road and close to the River Thames.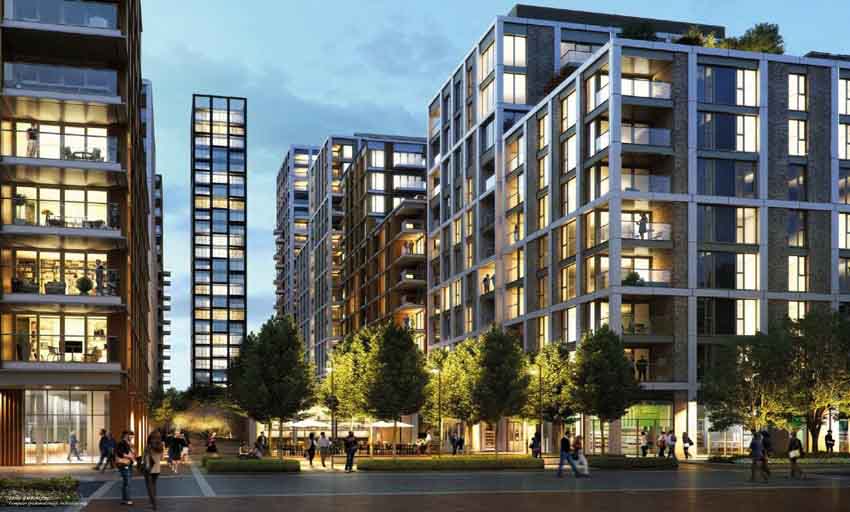 Bowden House, known also as Prince of Wales Drive is a collection of 1,2 and 3 bedroom apartments, set within 2.5 acres of open space.
Located in Zone 1 with easy access to the river and Chelsea, Prince of Wales Drive is ideally placed to...