Article Search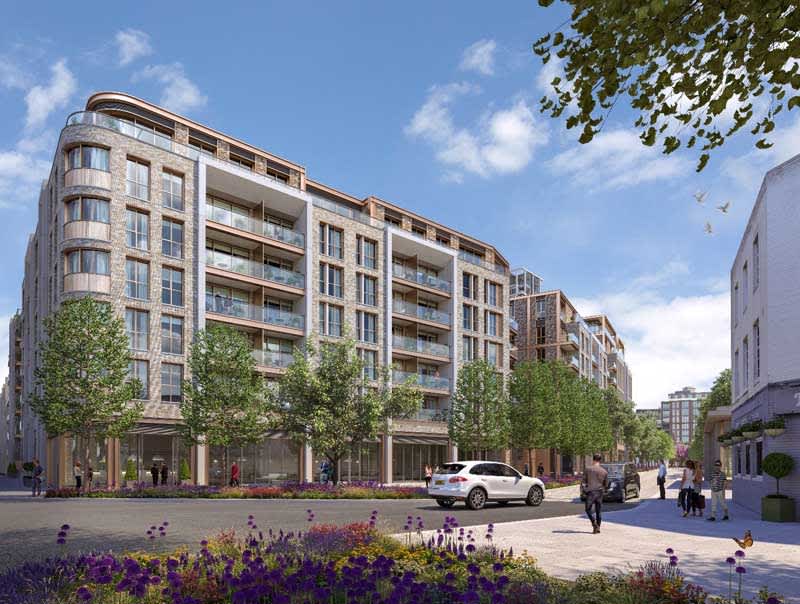 King's Road Park is conveniently located just 60 metres from the King's Road and close to the River Thames.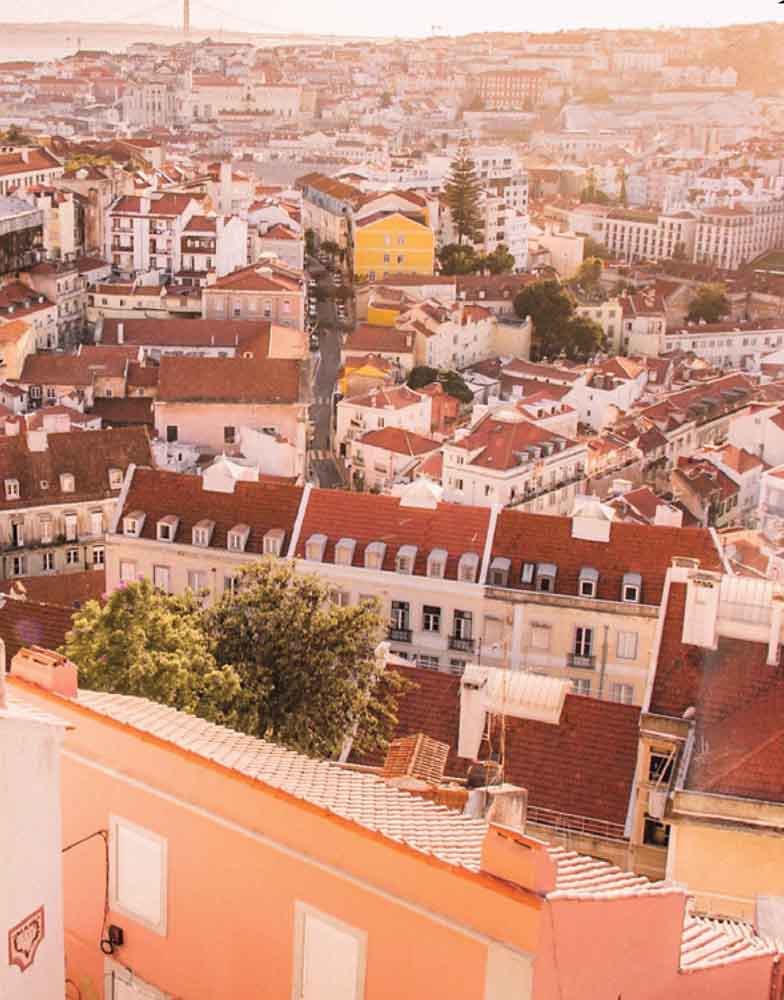 The Portuguese economy registered a 2.1% increase in 2018, according to the forecasts issued by the Bank of Portugal. The unemployment rate remains on a positive trend, with anticipated decline of 7%.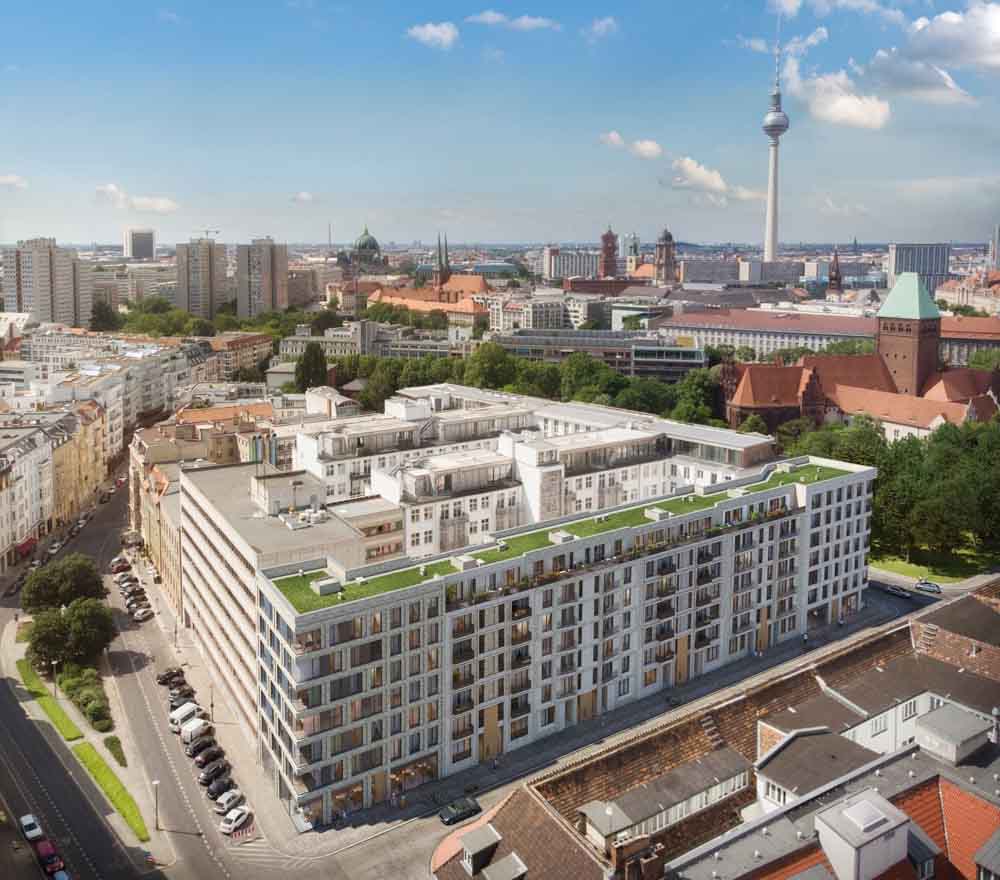 Germany is famous for many things; its colourful history, architecture, vibrant art and gallery scene and a nightlife that never closes. Germany is also famous for its education, particularly in the medical and science fields.