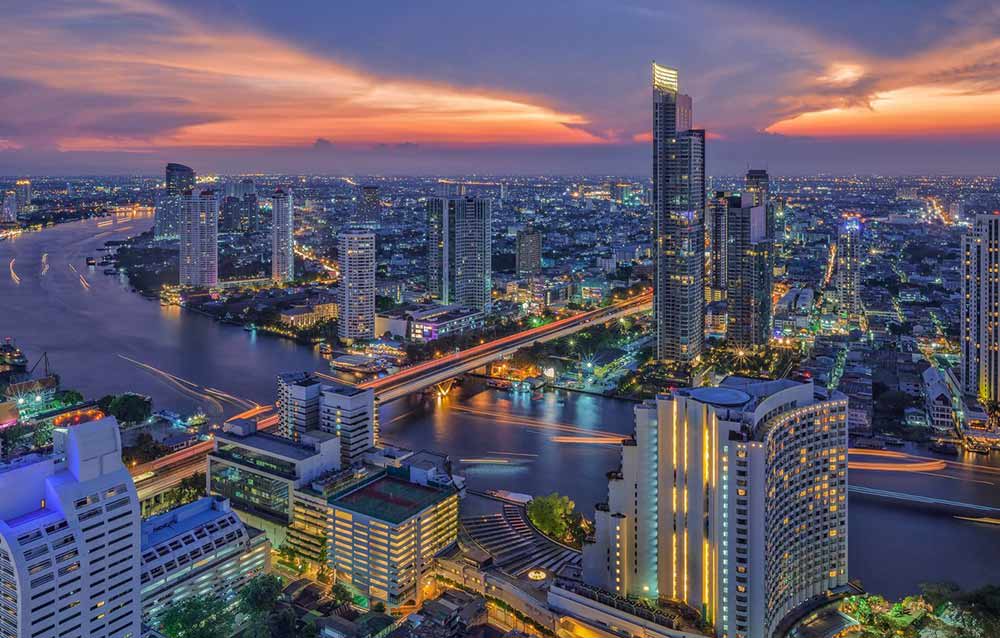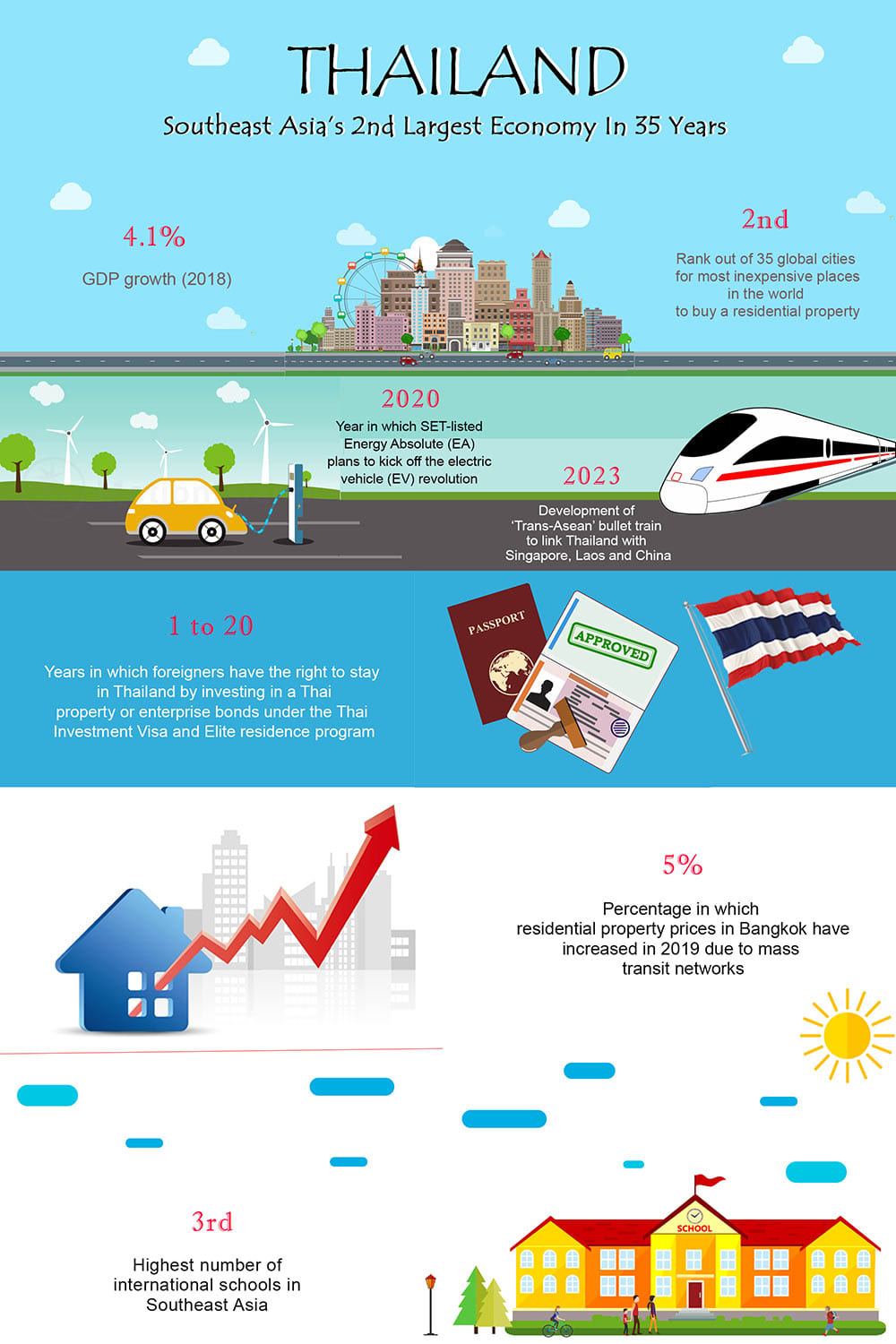 Featured Projects
XT Phayathai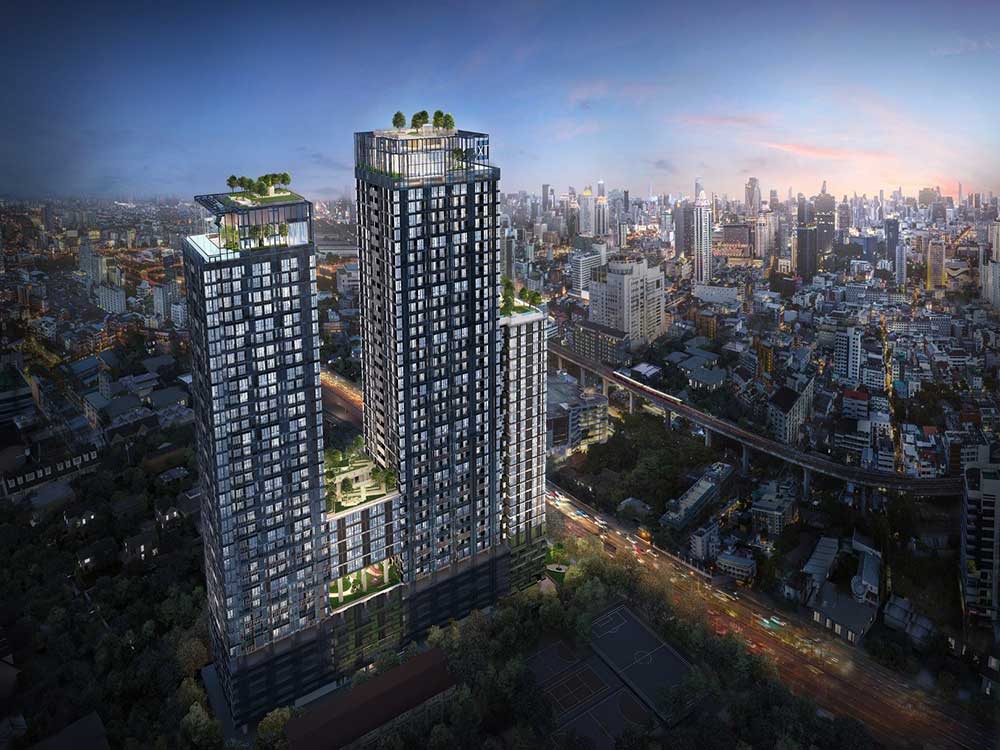 XT Phayathai is the perfect condominium for those that love city living and are searching for their own comfort zone. A place that truly understands the millenial lifestyle that embraces hectic urban routines and gives them a tranquil space to wind down, especially created to suit their own style. XT Phayathai is a residential building which comprises of two towers (Tower A and Tower B) and which have 1,435 units. Located near the heart of the city and connecting you to every transportation route, residents will find themselves in close proximity out to many office areas, educational institutions and shopping malls. The development is scheduled to be completed by 2023.
XT Ekkamai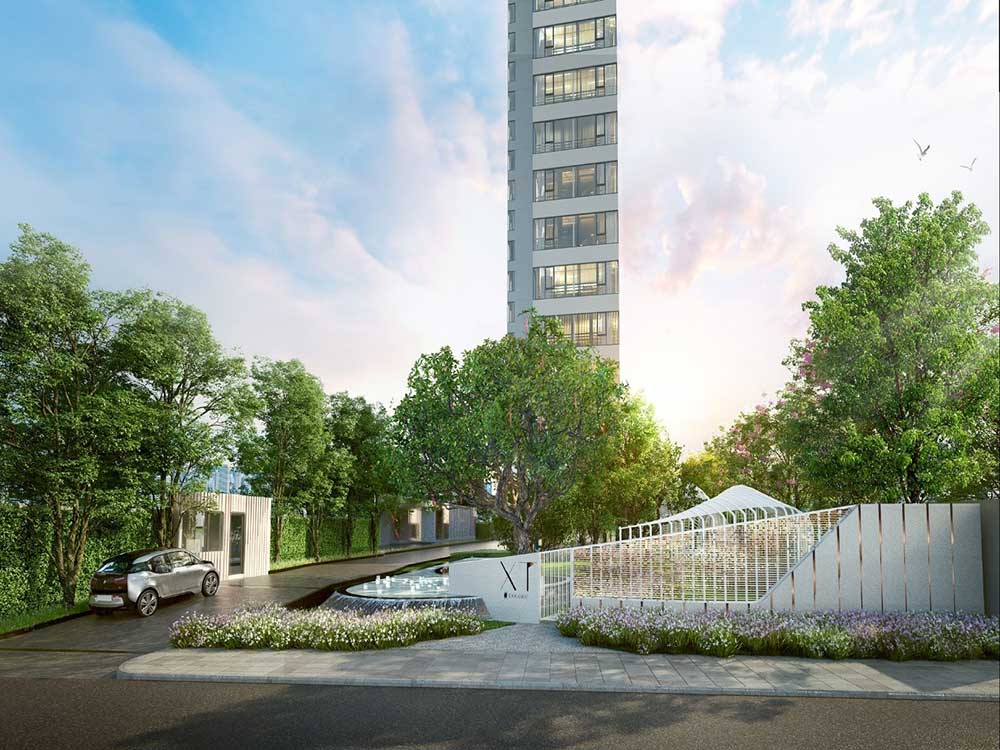 XT Ekkamai is a residential building located on Ekkamai Road and which comprises of 38 stories and 537 units. With a location surrounded by the most desired lifestyle destinations, whether your greatest wish is to eat, drink, party or have the freedom to move about effortlessly, the easiest journey to all your desires begins at XT Ekkamai. The development is scheduled to be completed by 2020.
Kawa Haus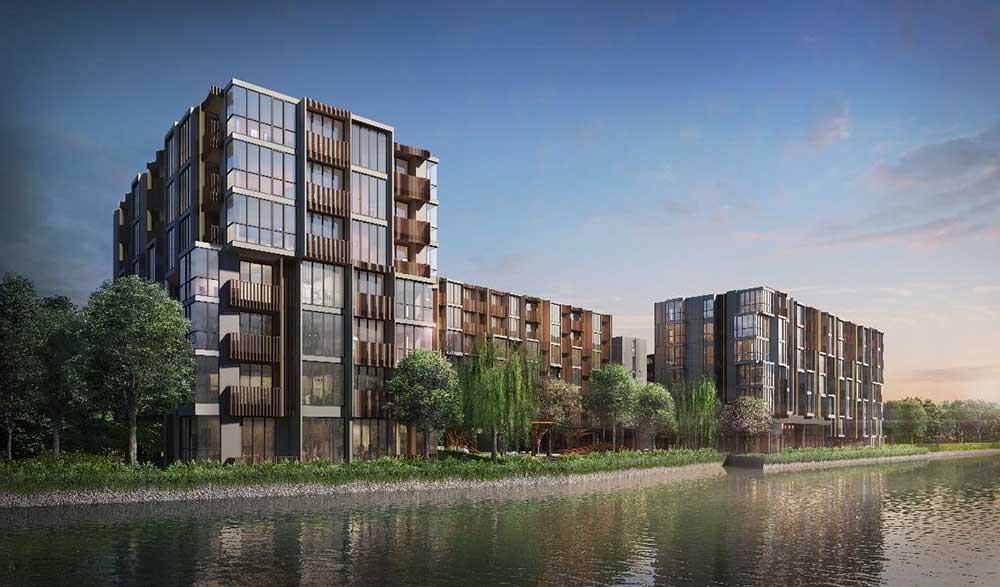 Kawa Haus is located at Sukhumvit 77 (On-Nut) road and comprises of three residential buildings (546 units) and one clubhouse. For those who are seeking a sanctuary close to nature, Kawa Haus is only two minutes away from the expressway and 5 minutes away from BTS On-Nut. T77 community offers a convenient lifestyle with facilities such as Habito Mall and Bangkok Prep International School. The development is scheduled to be completed in 2020.
For further information contact JLL International Residential directly at +603 2260 0700 or wong.christine@ap.jll.com