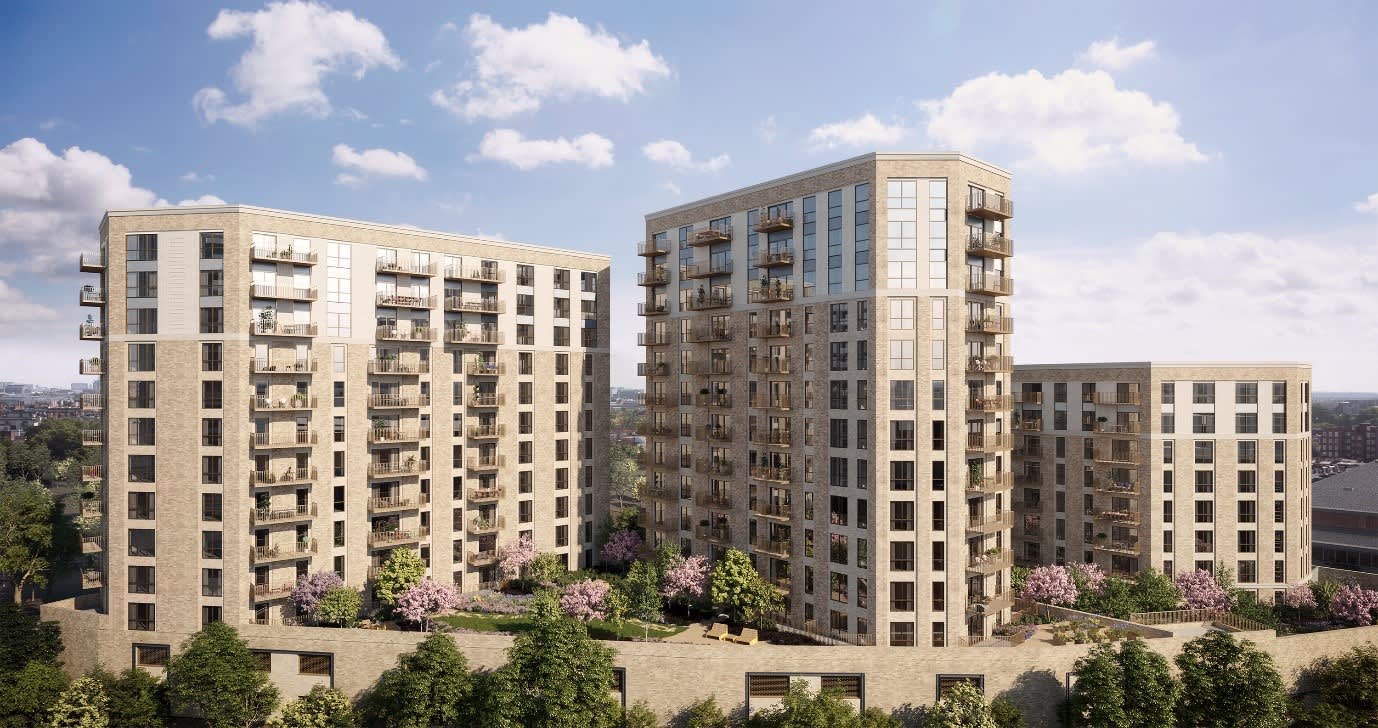 In recent years, the housing market in the South West continues to mimic the performance of the UK residential market. Transaction volumes as well as long-term and short-term price growth are all closely aligned between the South West and the UK.
However, within this dynamic the region's major cities have established themselves as stand out performers. Bristol and Exeter have seen strong price growth on the back of significant shortfalls in supply, while Plymouth has become one of the largest first time buyer markets in the region.
Highlights on South West London
In the 10 years to Q4 2018, since the Global Financial Crisis, house prices in the South West increased by 46%.
The average house price in the South West was £256,000 as at Q4 2018, having increased by 2.9% compared with the prior year.
The outlook for the major urban markets within the South West are more positive.
Bristol, Exeter and Plymouth are predicted to witness price and rental growth above the UK average over the next five years.
A New Address along River Thames
Verdo @ Kew Bridge is a new residential development located in South West London (Zone 3). The location is in the heart of TW8's multi-million-pound regeneration zone, surrounded by stunning private gardens.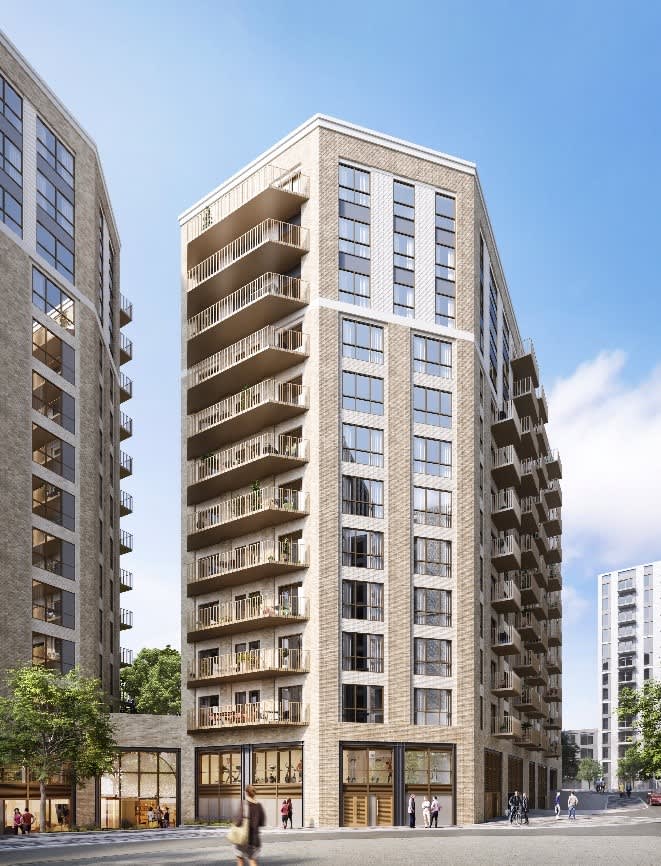 Close to the iconic River Thames, Verdo @ Kew Bridge is surrounded by well-kept parks and tropical gardens of Kew, also known as Kew Gardens.
Kew Gardens, formally Royal Botanic Gardens at Kew is a designated Unesco World Heritage site and contains a series of gardens covering more than 120 hectares, including the Kew Palace and Queen Charlotte's Cottage – the hereditary properties of Queen Elizabeth II.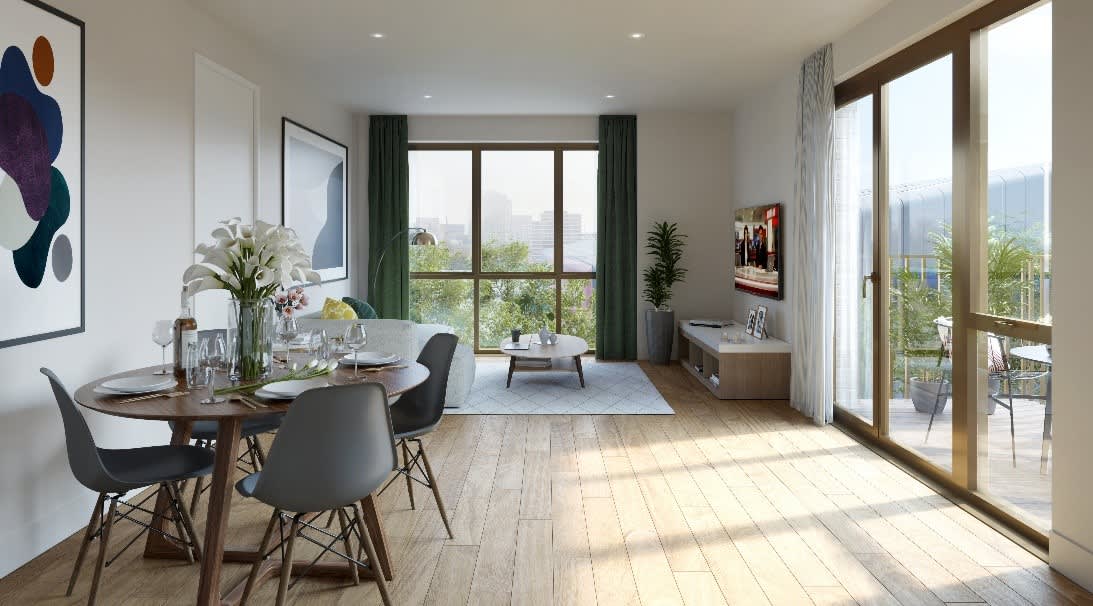 Verdo @ Kew Bridge boasts a collection of studio, 1, 2 and 3 bedroom apartments in Brentford, just under 30 minutes away from door to central London, by rail or tube.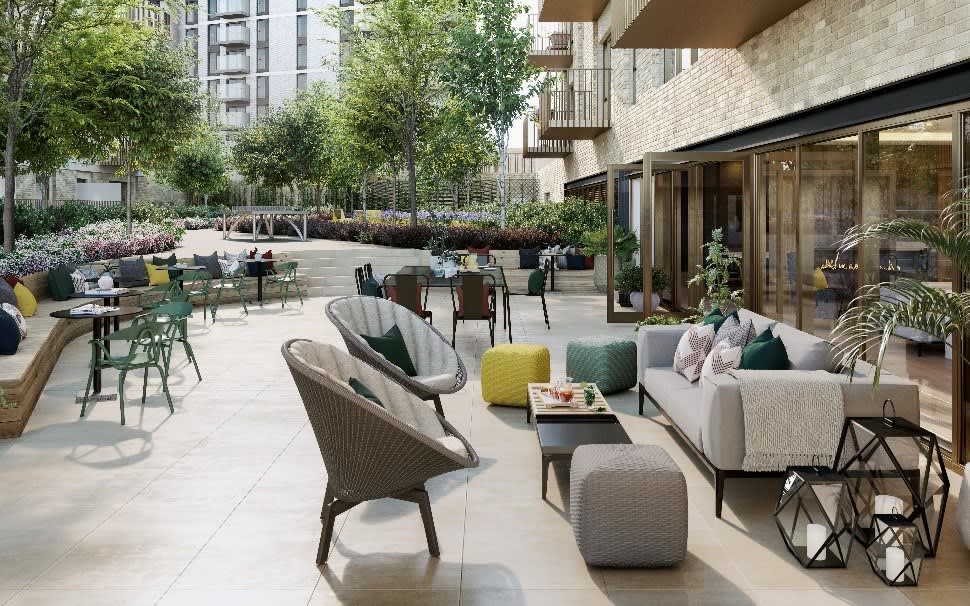 Two  minutes' walk to Kew Bridge railways station with a direct link to Waterloo.
Other local landmarks include Kew Village and Chiswick and Richmond.
Highlights include a newly-built stadium for Brentford Football Club and London Irish Rugby Club.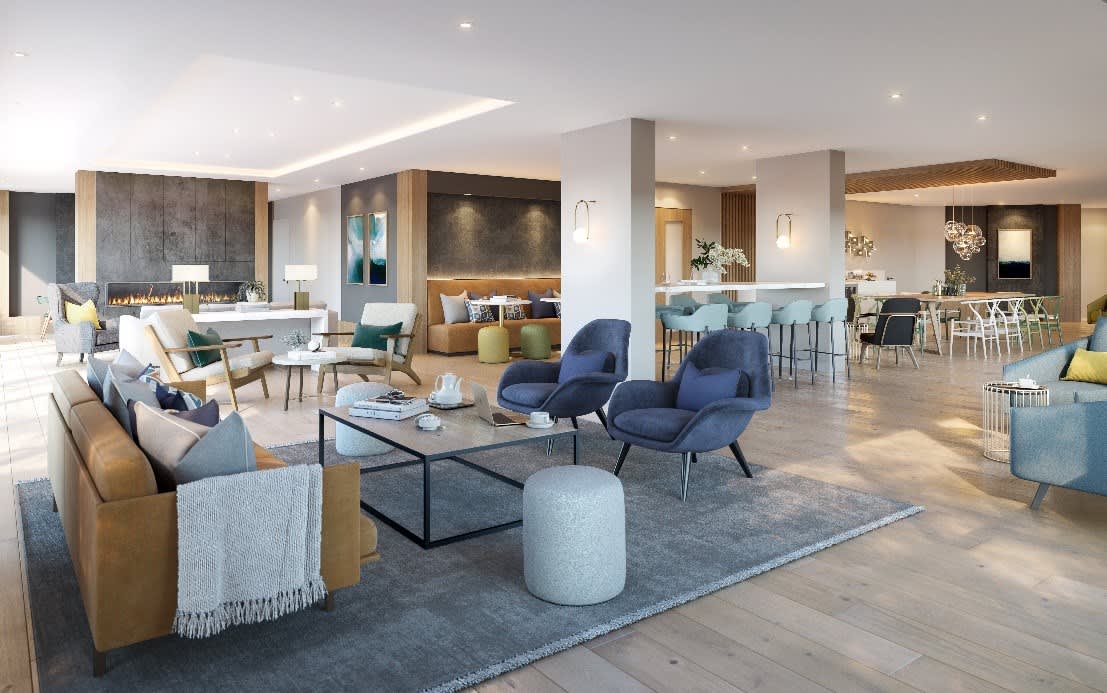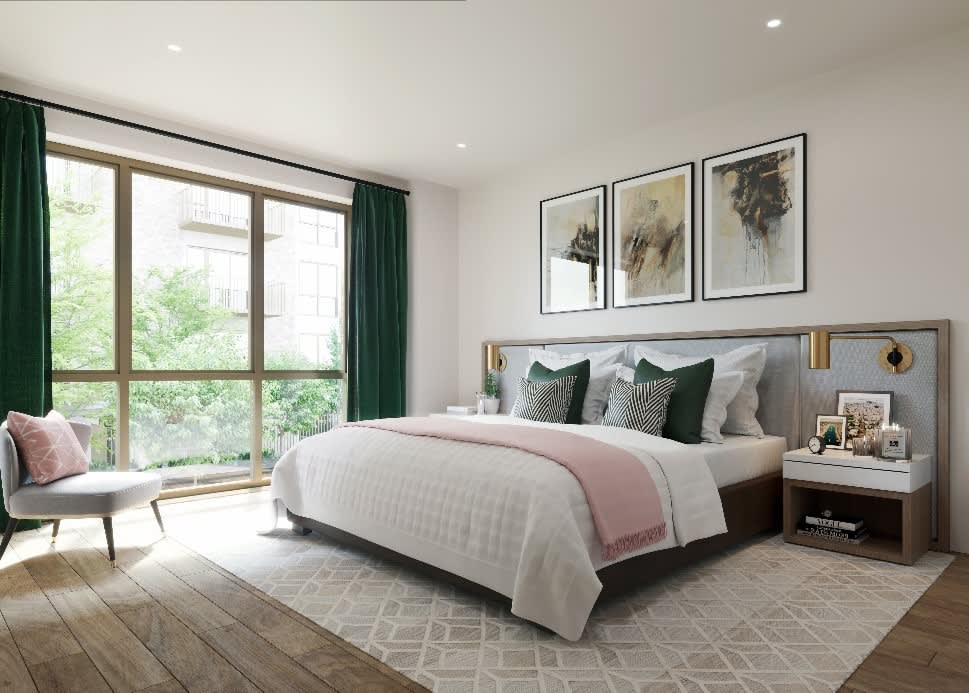 Verdo @ Kew Bridge is expected to be completed by 2021.
Event Highlights
For more details on this new neighbourhood for Kew Bridge and investment opportunities in South West London, register for our event at the following link: -
https://internationalresidential.jll.com.my/event-calendar/16/jun/2019/verdo-kew-bridge
For more information about Verdo @ Kew Bridge, you may contact JLL International Residential at +603 2260 0700 or wong.christine@ap.jll.com.
South West London Residential Report