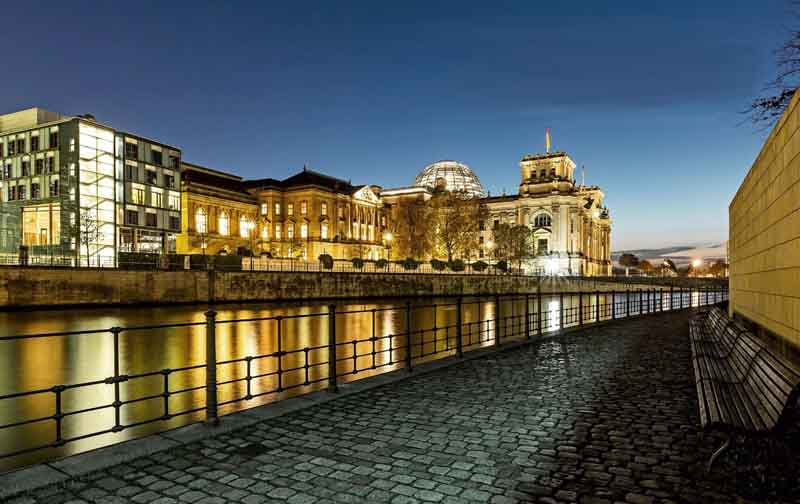 The all-new Embassy am Köllnischen Park is situated in Berlin-Mitte near the Spree River, between Berlin's diplomatic quarter and Gendarmenmarkt. The art and cultural scene, the surrounding embassies and the historic center with numerous sights are among the highlights of Embassy's prestigious location.
With a quiet neighbourhood and almost village-like charm, future residents get to take stroll along the heritage-listed Köllnischer Park and witness the historical, almost sacral walls of the Märkisches Museum.  Convenient connections to Berlin's transport system make the Embassy the ideal starting point for exploring the city.
Thomas Zabel, Head of Residential Development from JLL Germany stated that Embassy is an extraordinary project – both in terms of its architecture and location. The quarter around Köllnischer Park could well become one of the most sought-after locations in Berlin-Mitte over the next few years.
Karina Boer, COO from Adam Europe GmbH, on the other hand, mentioned that Adam Europe is delighted to create an oasis of upscale living in the historic center of Berlin, where residents are both right in the middle of the action and at the same time can savor peace and tranquility.
"This is our second major residential project in the city and we hope that future residents will feel at least as at home in Berlin as we do," she further added.
Developed by Adam Europe and designed by architect, Sergei Tchoban, the Embassy consists of 130 condominiums ranging from 36 to 160 sqm and an underground parking garage.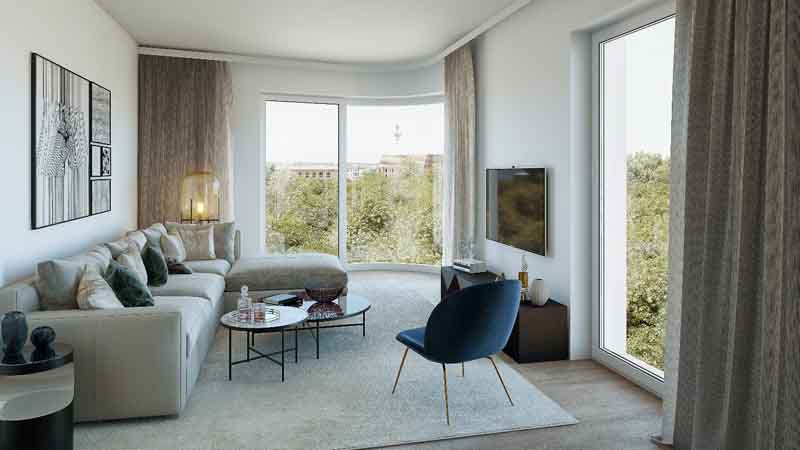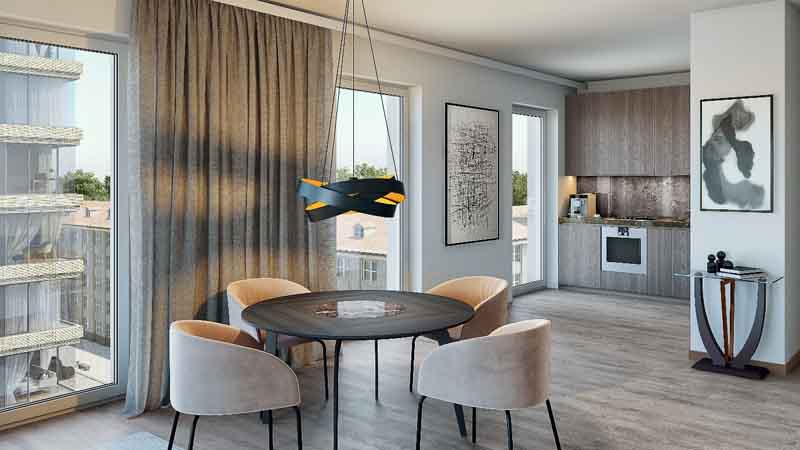 Other Featured Project
EDEN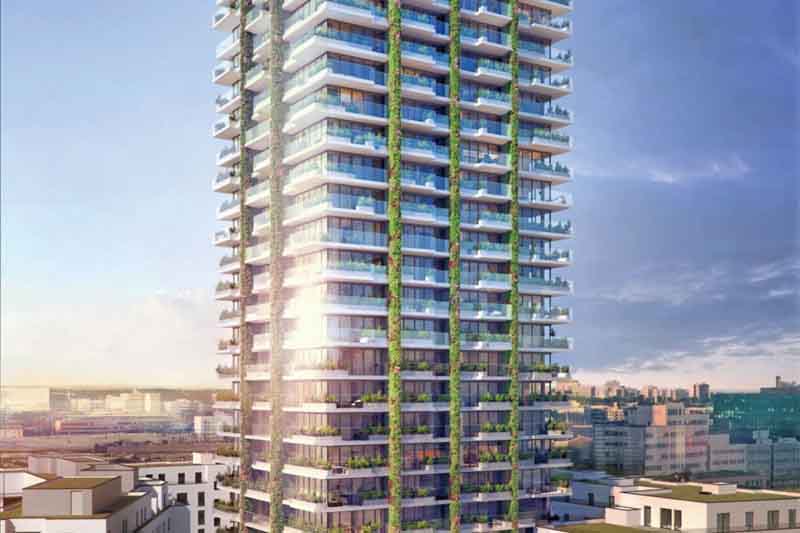 EDEN, is a living masterpiece located at a prime location in Frankfurt. Its exceptional design concept, the high-quality fittings and furnishings, and dedicated shared spaces make EDEN an icon of sophisticated living. At the same time, it offers peace and quiet, enabling residents to retreat and relax or, alternatively, meet up with friends and neighbors.
Event Highlights
To gain your latest market updates on German property, real estate law and taxes, register for our event at the following link: -
https://internationalresidential.jll.com.my/event-calendar/28/may/2019/eden-embassy
For further information contact JLL International Residential directly at +603 2260 0700 or wong.christine@ap.jll.com