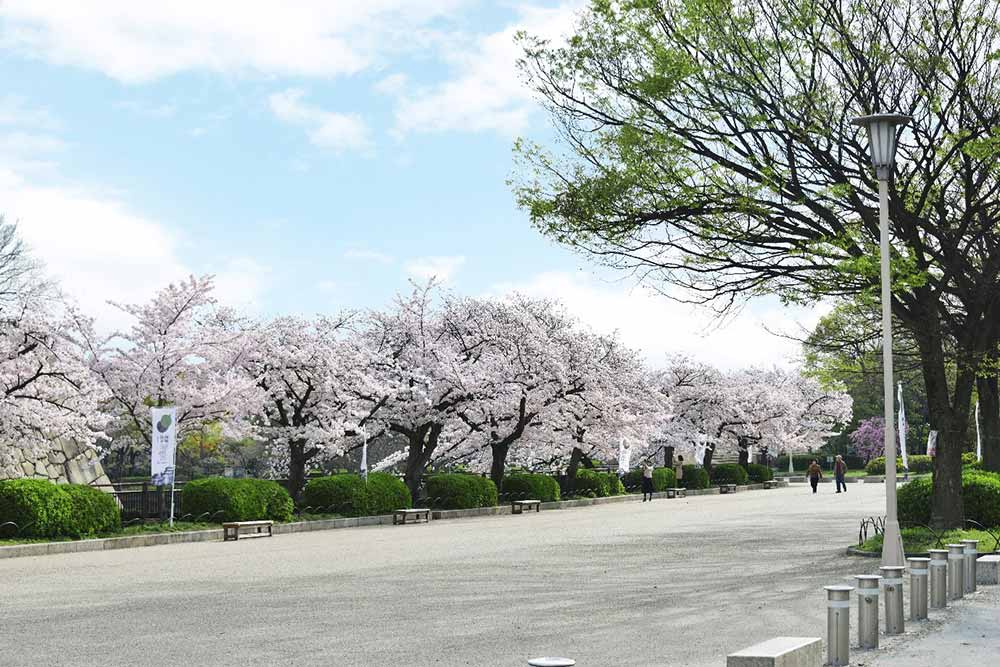 Osaka has been chosen as the host of the World Expo 2025. The theme for the event will be "Designing Future Society for Our Lives," which aims to establish the "People's Living Lab," a social experiment site focused on total social optimization through innovative technologies such as IoT, AI and big data. The event will take place over 185 days, from May 3rd to November 3rd, 2025. Approximately 28 million visitors are expected, of which foreigners will comprise about 10%, or 3.5 million. According to the Resona Research Institute, the economic impact of the expo is likely to reach JPY2,200 billion.
Here are a few points highlighted in the report include: -
• Average monthly rent for Osaka Grade A buildings was JPY20,267 per tsubo with a vacancy rate of 1.1%, and double-digit rent growth of 11% y-o-y.
• Commercial real estate investment in Osaka has been growing, with transactions in excess of JPY10 billion taking place in the Greater Osaka Area in 2018. Record transaction amount was reached in 3Q2018, and overseas investors are prominent amongst the buyers.
• The extension of the Keihan Nakanoshima Line will improve transport convenience between Kyoto and Osaka followed by the opening of Kobe Airport to international flights.
And if you have any questions on this research or anything else that you'd like us to clarify, please feel free to get in touch with us directly at +603 2260 0700