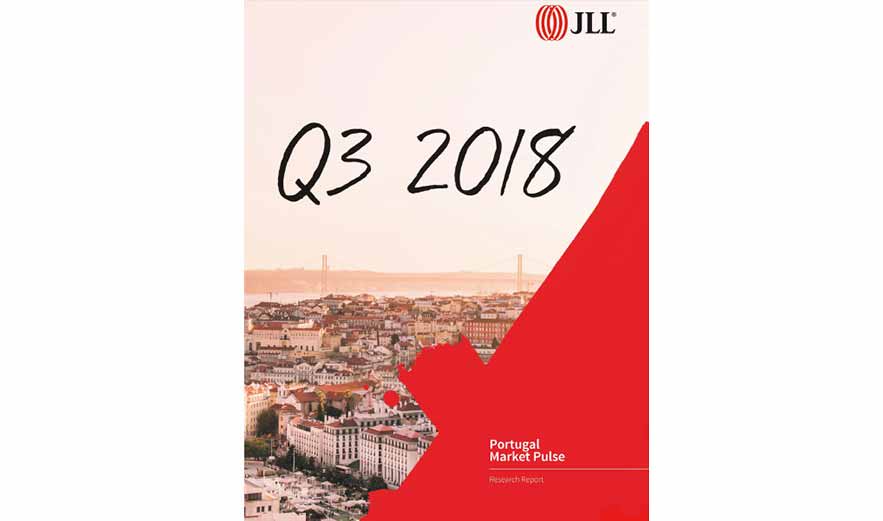 Here are a few points highlighted in the report include: -
• Residential market kept the growth trend with very positive numbers and new projects coming to the market, with the pipeline showing no sign of slowing down. Despite the new supply, the house prices in the 3rd quarter continued to grow in Lisbon with emphasis in the prime zones of Avenida da Liberdade, Riverside and Campo de Ourique.
• The current vacancy rate for office market is 8%. Vacancy is low and mainly of low quality. However, we see a robust pipeline taking shape, with over 690,000 sqm being added to the market in the next few years, 78,000 sqm of which will come in 2019.
• High street retail keeps reflecting a very high demand. Tourism continues to be the great drive, but the new Portuguese lifestyle is taking the locals further and further into the "street", where they can find a different offer from the one they traditionally find in shopping centres.
And if you have any questions on this research or anything else that you'd like us to clarify, please feel free to get in touch with us directly at +603 2260 0700