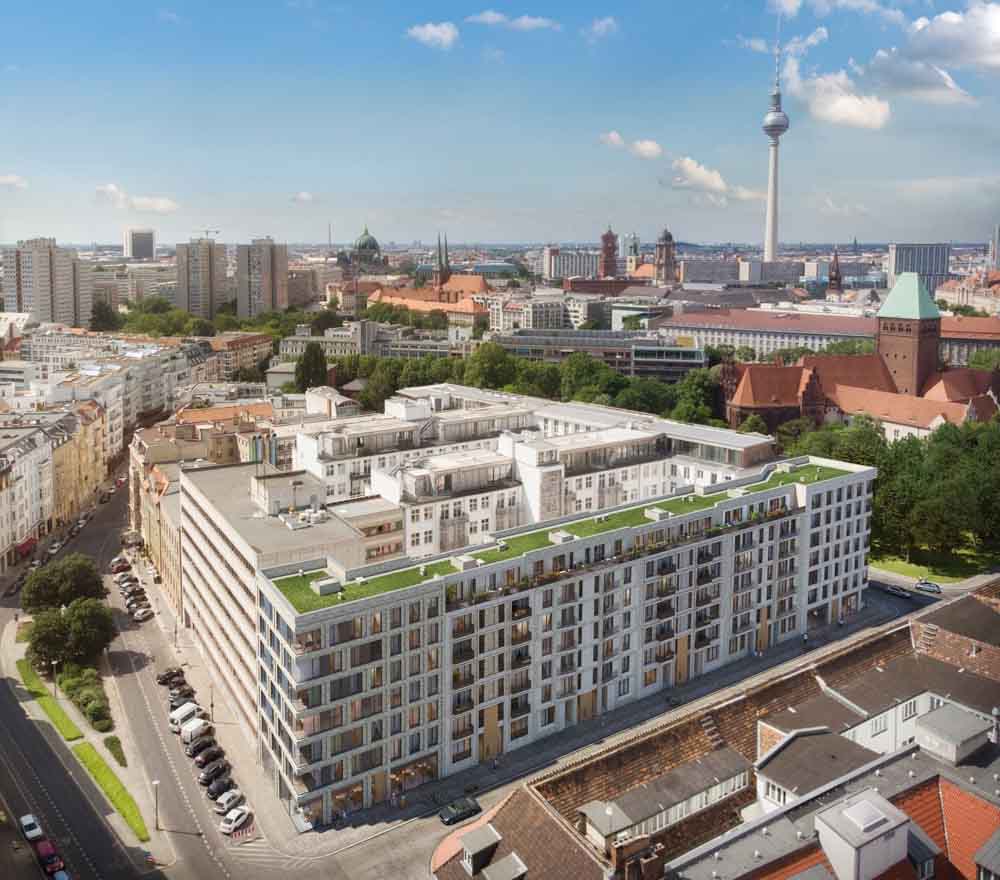 Germany is famous for many things; its colourful history, architecture, vibrant art and gallery scene and a nightlife that never closes. Germany is also famous for its education, particularly in the medical and science fields.
In recent years, Germany's economy has witnessed an upturn of +48% GDP growth (2005 – 2016), making it one of the fastest growing economies in the world. German's capital city, Berlin is the leading city for overall development prospects (2015 – 2018) in Europe, based on PWC's Emerging Trends in Real Estate study. The city became the top investment location due to its rapid economic and population growth and ever-increasing rents and property prices.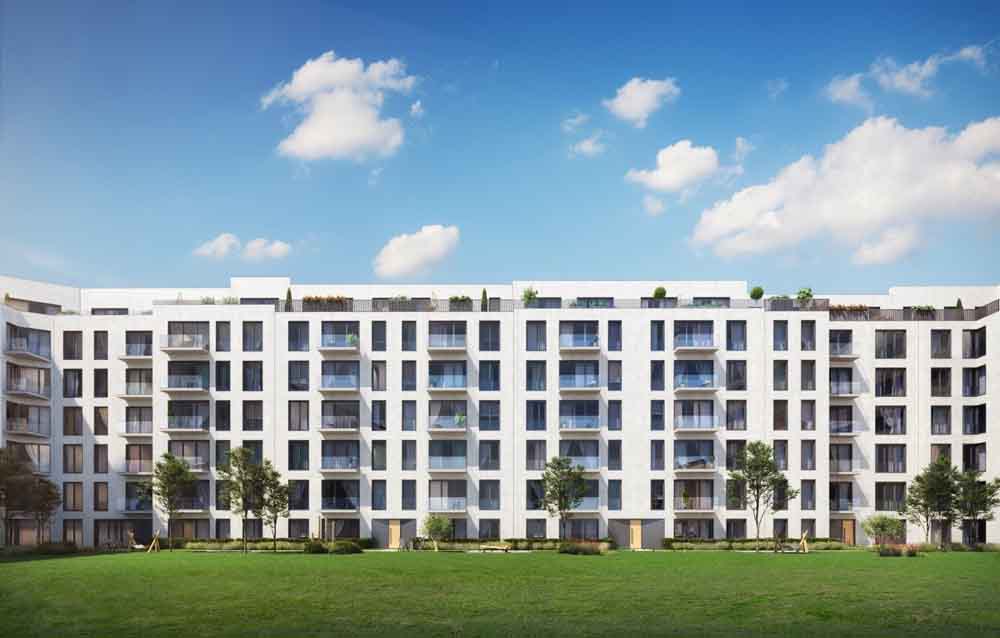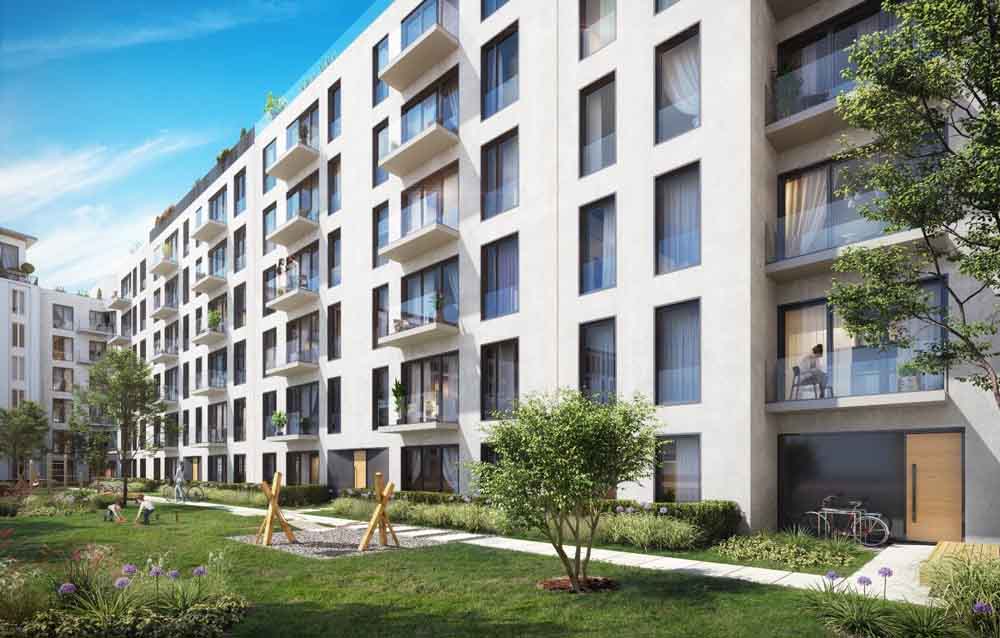 Why Berlin?
1) Affordable investments
Property market in Berlin remains stable even during the financial crisis. In comparison to most major metropolises around the world, Berlin's housing market was only minimally affected. Property prices in Berlin is comparatively low compared to other major German cities.
2) Growing population and multi-cultural community
Berlin currently have 3.7 million inhabitants from 190 different nationalities. The number of population is expected to grow by 60,000 per year, mainly due to inward migration. As a result, there will be an increase in supply of new homes of approximately 194,000 new apartments by year 2030. (Source: City of Berlin, IHK Berlin (2018))
3) Increased demand driving higher prices
By having demand outstripping supply in recent years, homeowners and property buyers will be expecting a capital appreciation of 12.6%. Furthermore, there will be steady rent increases for up to 15 years. (Sources: JLL Residential City Profile Berlin, H1 2018; Deutsche Bank Research, The German housing market in 2018, Global Property Guide)
4) Leader in medical technology and pharmaceutical industry
Pharmaceuticals and medical technology market have been one of the most dominant sectors in Germany by generating an annual turnover of approximately €1.2 billion.
5) Highly advanced center of education and research
Schools and universities in Berlin occupy top positions in international rankings. A largenumber of internationally-oriented scientific institutions are also concentrated in the research sector. The German education system is regarded as one of the best in the world. According to the Times Higher Education World University Ranking, the Technical University (TU) is one of the 100 best universities in the world. Another example of top international university is The Free University of Berlin.
6) Highly established art and culture centers
Berlin is known to be top location for galleries, museums and commemorative sites and Christmas markets, compared to any other European metropolis. There are in total, 440 galleries, 180 museums and commemorative sites and 80 Christmas markets.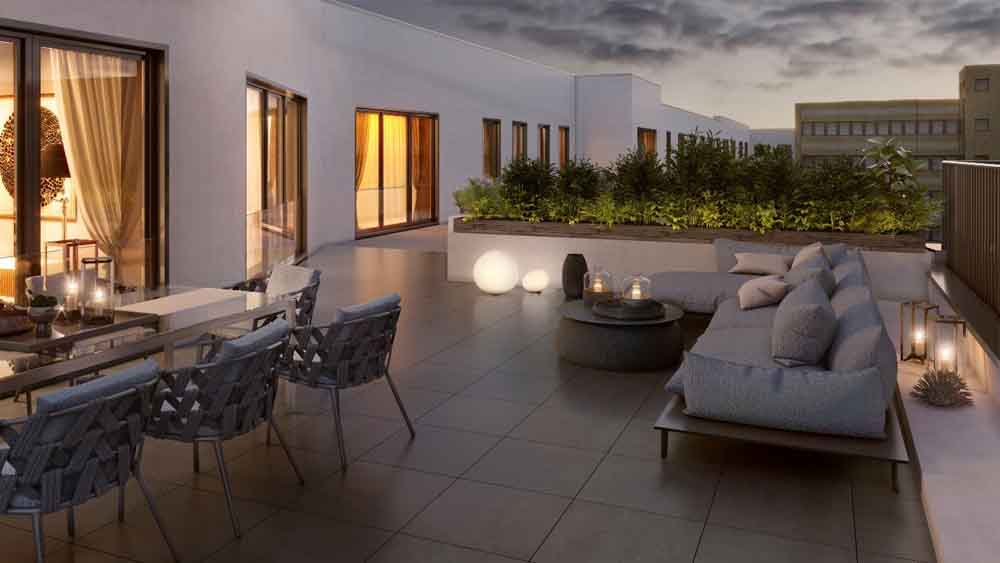 Featured Project: Embassy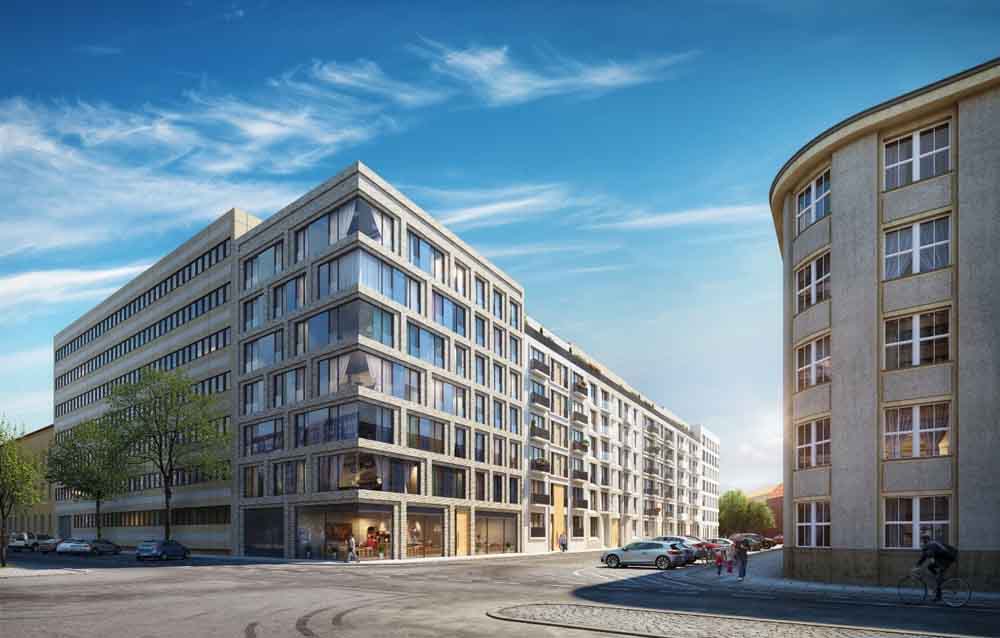 Embassy, is an exclusive apartment located in the heart of Berlin. It is located alongside Kollnischen Park, a registered landmark in Berlin. The 6-floor residential development contains 133 units and these units are from 1 to 5 rooms. Attractions surrounding the residential area include River Spree and numerous restaurants, cafes and shops.
For further information contact JLL International Residential directly at +603 2260 0700 or wong.christine@ap.jll.com