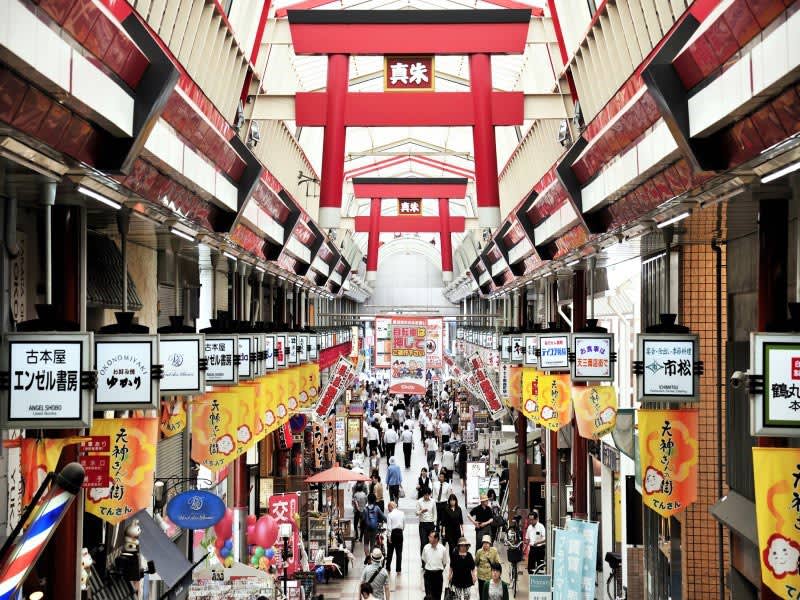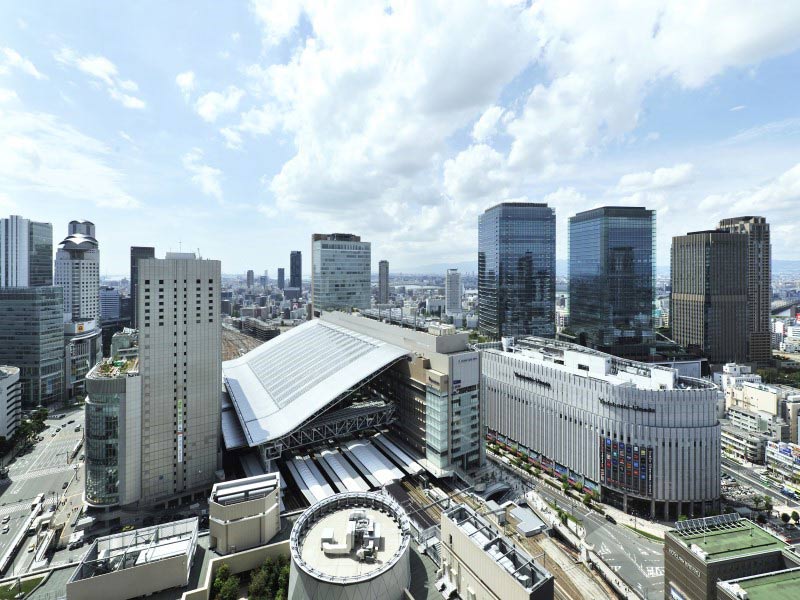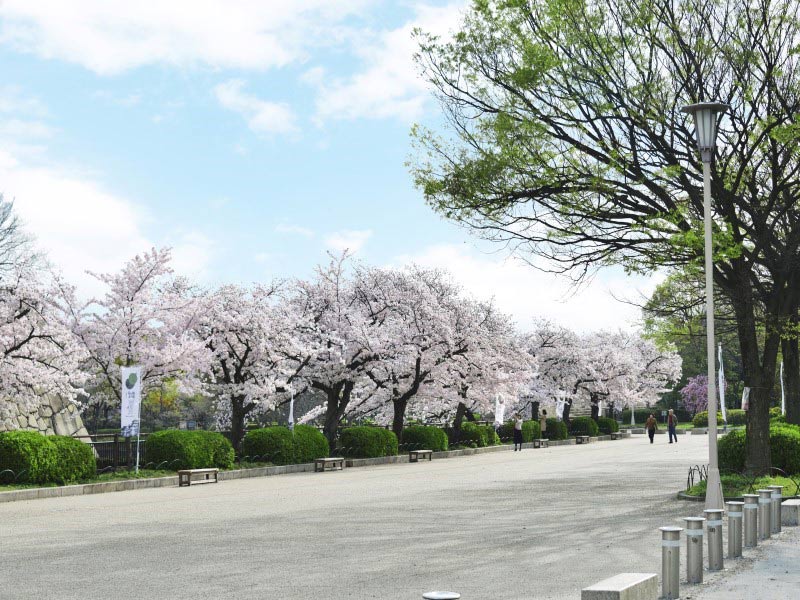 With a GDP growth of 1.9% and capital investments of 1.3%, Japan's property market is expected to remain buoyant. Property prices in Tokyo and Osaka have been on the rise by up to 8.1% mainly due to the halt in residential construction activity. Hokkaido, the second largest island in Japan will also foresee a rise in its development cycle, marked by a new wave of hospitality-led projects and increase in international visitors.
International visitor arrivals grew at a CAGR of 13% over the past decade. Japan became one of the best performing tourism markets in Asia by reaching its target of 20 million visitors before the expected year of 2020. It is expected to reach 60 million visitors with upcoming events such as Tokyo Olympics 2020, Rugby World Cup Japan 2019, Beijing 2022 and Expo 2025.
Tokyo
Tokyo has a solid economy with a strong GDP growth, overtaking cities such as New York, Los Angeles and London. It has one of the highest number of companies with annual profit over USD1 billion. Known for having the highest number of population, Tokyo has witnessed a significant land price appreciation of 5.9% within 5 years (2013-2018). Redevelopment projects have been undertaken by the government to modernize the surrounding area and deliver more public and lifestyle amenities to its residents.
Featured Project: IMPREST Tokyo Hatchobori Le Cinq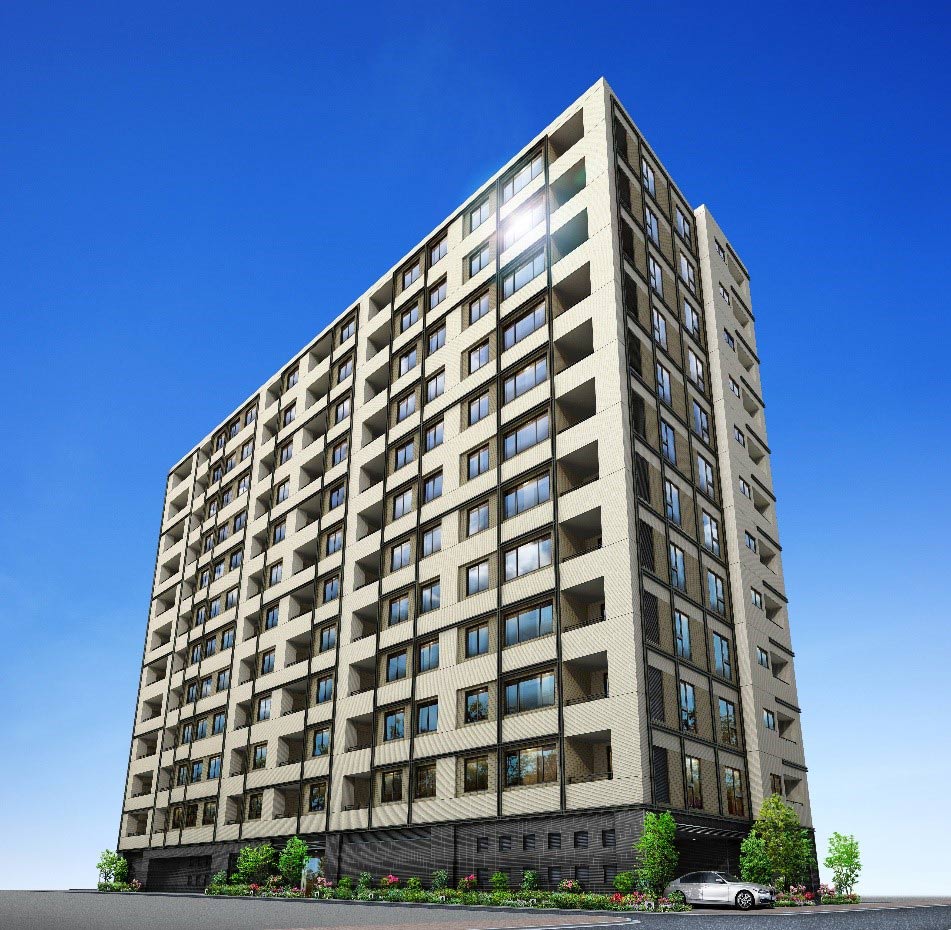 IMPREST Tokyo Hatchobori Le Cinq, is located in Chuo-ku, one of Tokyo's central wards. The 12-storey residential building is a two-minutes' walk to Hatchobori Station and 14 minutes to Tokyo station (Marunouchi Central Business District). Facilities surrounding the residential area include Tokyo's financial hub, 10 railway stations and Michelin restaurants. The area will benefit from the Tokyo Station Regeneration Project over the next decade.
Osaka
Osaka has a GDP growth of USD584 billion, with a total population of 2.7 million. The city has witnessed a significant price movement of up to 38% in the condominium sector within 5 years.  Having been selected to host the Expo 2025, plans underway include the expansion of Osaka Metro subway line, opening of the first integrated resort (IR) destination and casinos in the Osaka site.
Featured Project: Park Luxe Osaka Tenma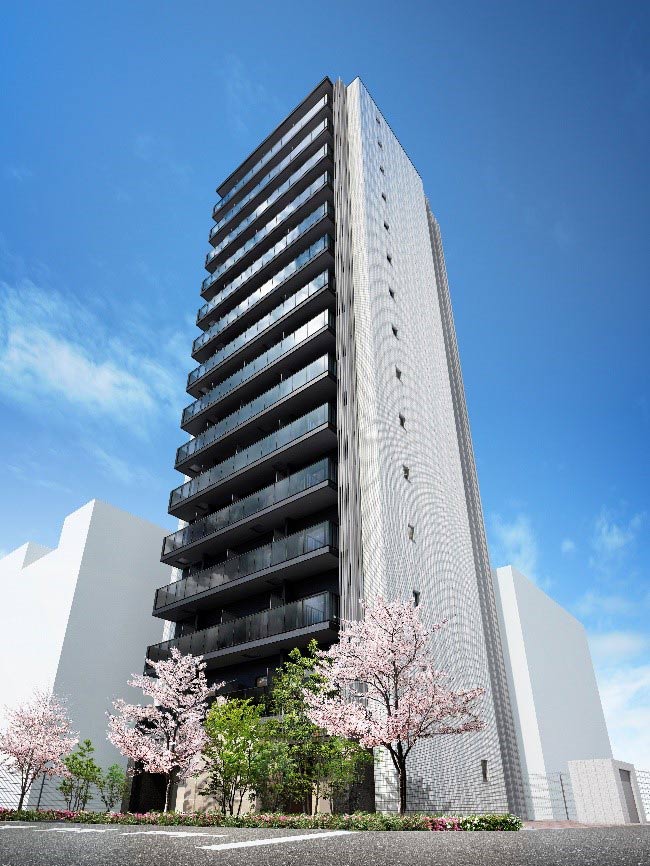 Developed by Mitsui Fudosan Residential, Park LUXE Osaka Tenma enjoys the benefit of a prime city location, between Umeda CBD (2 km) and Osaka Castle (1 km). The residential area offers a spectacular view of Osaka Castle and Kita-ku ward gives you easy access to listed and top companies.
Hokkaido
Hokkaido is the second largest island in Japan and known as one of the major ski destinations in the Asia Pacific region. Located two hours away from Sapporo, Niseko is fast growing to be a major tourism destination, with an accumulated accommodation guests of 23.5% CAGR. The number of international visitors are expected to increase with the launch of Winter Olympics, namely Beijing 2022.  Plans underway include a boost in its connectivity line such as the extension of Hayabusa Line to Sapporo by year 2031 and a direct Shinkansen line between Tokyo and Niseko.
Featured Project: Setsu Niseko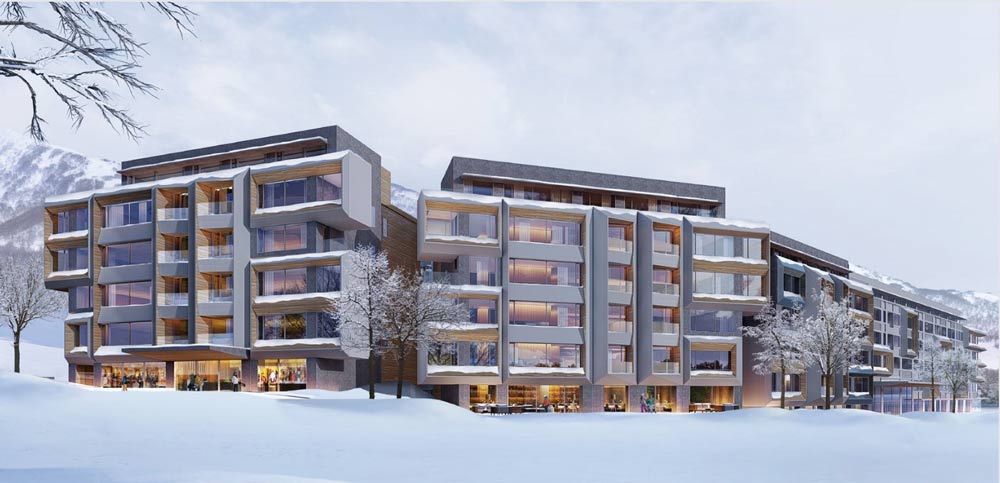 Setsu Niseko is the first highly anticipated development by SC Global in Niseko. The luxury hotel residences is built in one of the finest locations within Grand Hirafu and is perfectly flanked by Mount Yotei and the slopes of Mount Annupuri. Amenities include attentive concierge service, an array of culinary restaurants, bar, children's play space and a Spa and Wellness Centre – home to indoor and outdoor onsen, treatment rooms and a gymnasium.
Event Highlights
If you would have any questions on your Japan property or to find out what is new in the Japan, register for our event at the following link: -
https://internationalresidential.jll.com.my/event-calendar/09/mar/2019/japan-collection
For further information contact JLL International Residential directly at +603 2260 0700 or wong.christine@ap.jll.com