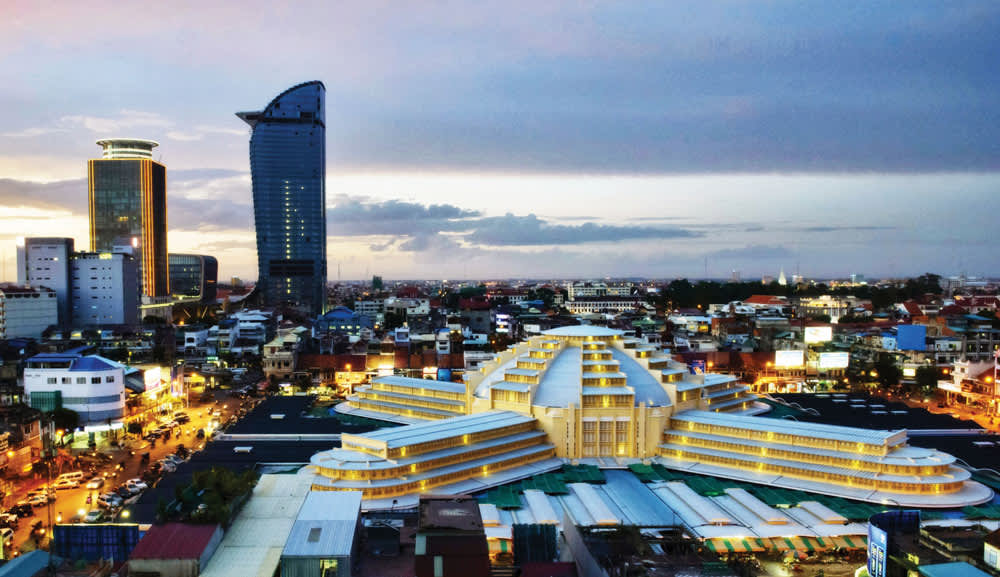 Malaysians have been flocking to Cambodia with the aim of doing businesses in new industries or sectors or joint venture with local and existing corporations to expand and strengthen their core markets for the past five years. Garments, mobile and technology, media and tourism industries have topped the list on potential businesses to do to cater to the local and international markets.
Why invest in Cambodia?
Cambodia's economy has maintained at an average annual growth rate of 7% in the past six years, according to the International Monetary Fund.
2018 has seen the highest supply of new units to date, with around 13,000 units scheduled for completion. The average price of high-end condominium units in Phnom Penh increase 1.8% y-o-y and rental yields are moderately good, at 5.33%. The office, retail and hotel industries will continue to boom as investors continue to seek opportunistic investment in the emerging tourism market.
Records have shown that there are 5.6 million foreign tourist arrivals to Cambodia, at +11.8% y-o-y. Investors can also expect high urban expansion and population growth rates, with majority in the lower age group of 24-35 years.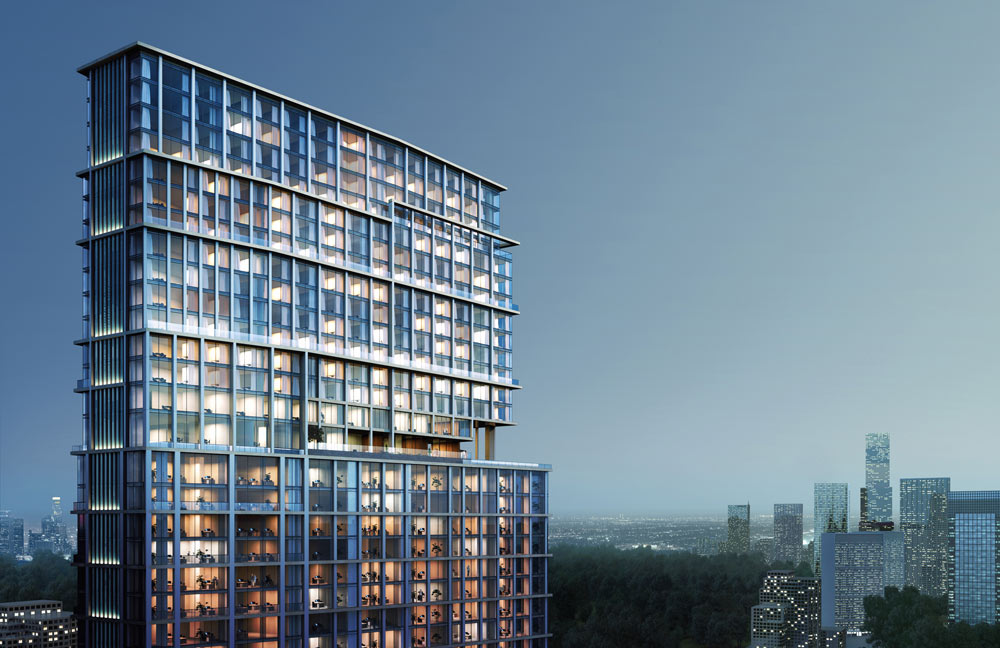 Flatiron by Meridian: Brand New Apart'Hotel & Office in the Kingdom of Wonders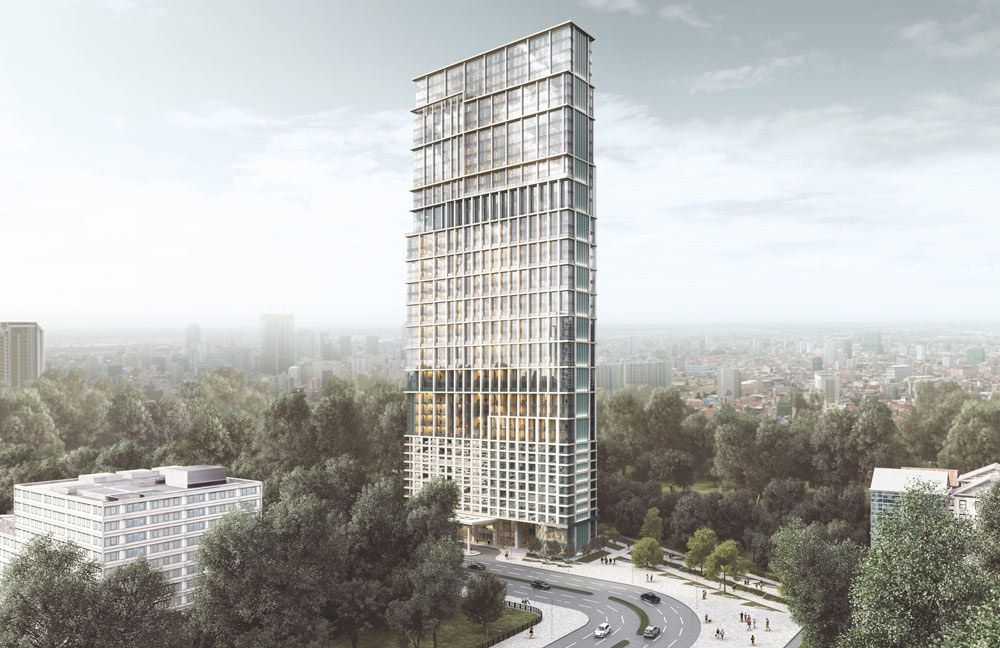 Flatiron By Meridian showcases the creativity of the new generation whilst retaining the essence of Flatiron, an iconic building located in New York City. Flatiron by Meridian is a freehold mixed development in the heart of Phnom Penh, Cambodia. The 41-storey development consists of Grade A offices, apart'hotel, conference room, café and retail spots. The development is expected to be completed by the 2nd half of 2021.
Event Highlights
If you would like to gain insights on Cambodia property outlook for 2019 or to find out more on the new project, register for our event at the following link: -
https://internationalresidential.jll.com.my/event-calendar/03/mar/2019/flatiron-meridian
For further information contact JLL International Residential directly at +603 2260 0700 or wong.christine@ap.jll.com