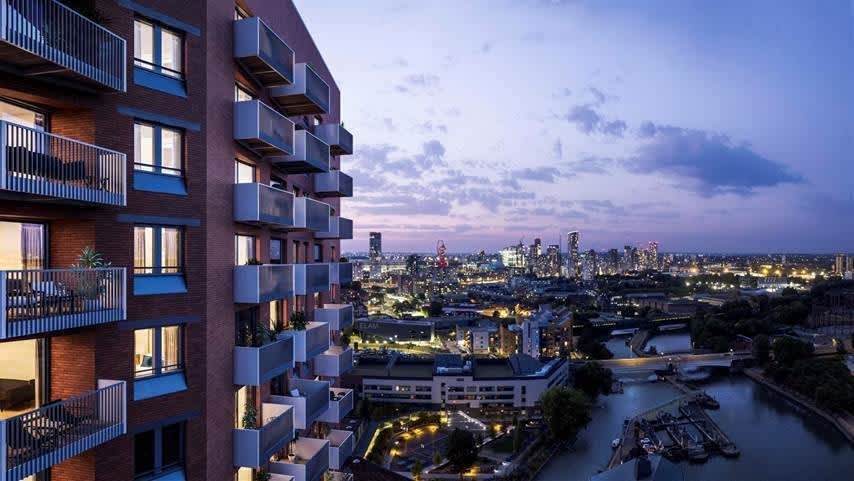 Recent news have shown that average asking rents in London will further increase by 4 per cent this year. Property prices across the UK will rise by 3 percent, despite a slowdown in its residential supply. Tenant demands will also see a huge increase with east London dominating the top five spots in 2019.
One key factor why east London is in huge demand is the active regeneration zones in its key area. Lower Lea Valley, for example is a new and unique regeneration area between Canary Wharf and Stratford, which has attracted some of the world's largest developers in turning it into one of London's sought after hot spots.
Why Lower Lea Valley?
The three waters of Bow Creek, the River Lea and the Limehouse Cut meet in London's fastest-growing area.
Over half of the Capital's population now live in the east of Tower Bridge.
Strong capital growth prospects have been witnessed in nearby Stratford, with 82% rise in its property prices in the last five years alone.
East London is a beacon for the most ambitious City workers, creatives and entrepreneurs.
A 35% house price growth in Bow Creek, Stratford and the nearby East Bank are expected by 2021.
City by the Waters
Three Waters is a residential apartment located in the heart of east London (Zone 2 living with Zone 1 journey times).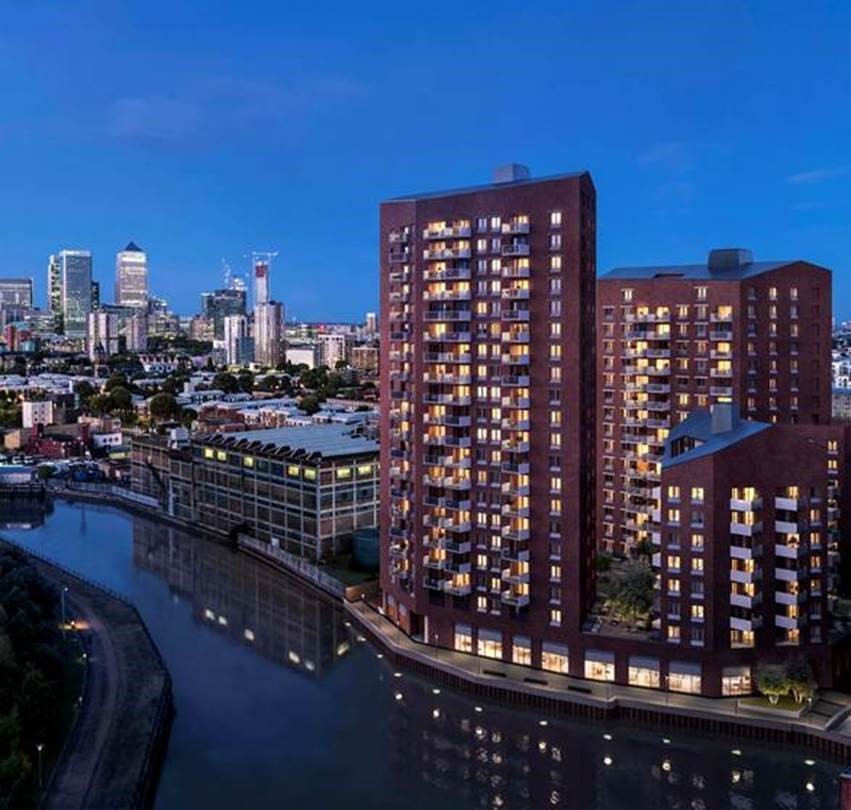 The raised garden, roof terrace and private balconies provide residents with views of the City and the water.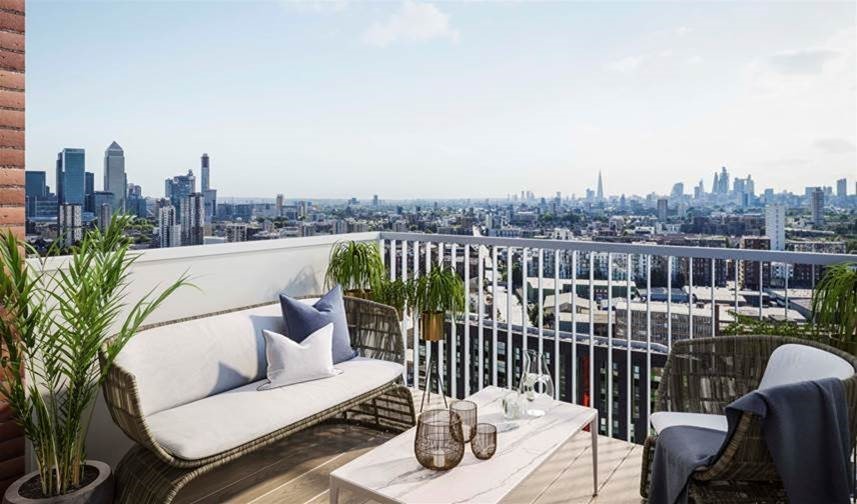 A 24-hour concierge and residents' screening room are provided for the convenience of the residents.
The Bromley-by-Bow Tube (District and Hammersmith and City Lines) and Docklands Light Railway are located seven minutes away from the property. Commuters can reach Stratford in six minutes and The City or Canary Wharf in less than 15 minutes.
Trains on the Elizabeth line (Crossrail), London's new east to west rail line, will run every two and a half minutes at peak time from Stratford and is located only 16 minutes away from the property.
Residents can gain access to world-class universities and outstanding schools within two miles of the property. More universities are to be developed by year 2021.
The London City Airport is located less than 20 minutes by car.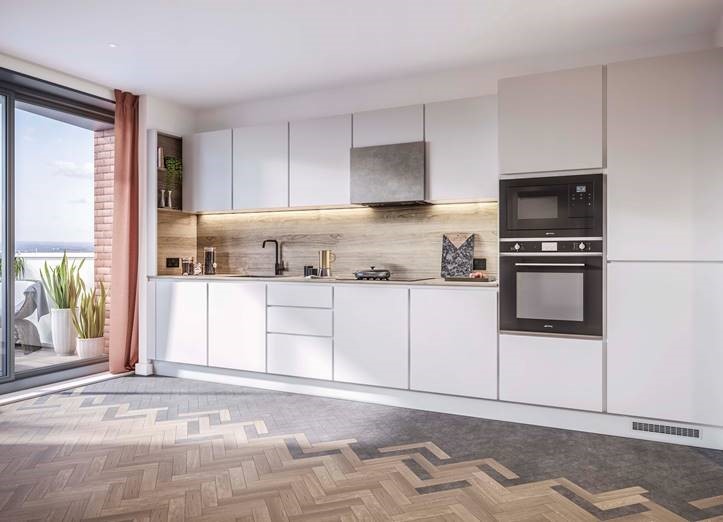 Three Waters is expected to be completed by Q1 of 2022.
For more information about Three Waters, you may can contact JLL International Residential at +603 2260 0700 or wong.christine@ap.jll.com.