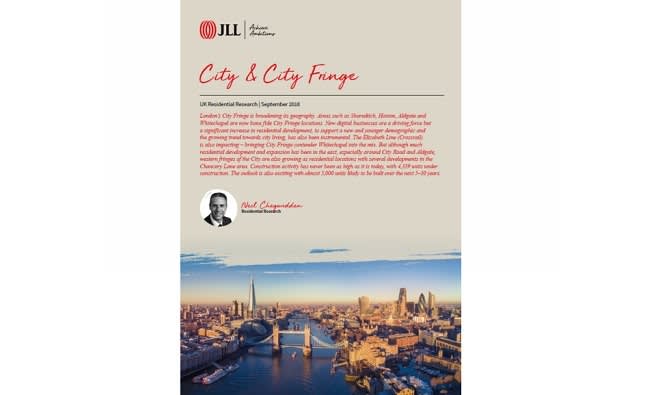 Here are a few points highlighted in the report include: -
• Pricing in the most central locations averages around £1,600 psf but can go up to £2,000 psf.
• Rents on a typical one bedroom apartment in Central City can range from £550 to £700 pw while on the City fringes rents are more typically in the £400 to £550 pw range.
• 5,000 units will be developed over the next 5-10 years for the City & City Fringe market over the next 5–10 years.
• Many residents are electing to rent rather than buy while economic and political conditions are so uncertain.
And if you have any questions on this research or anything else that you'd like us to clarify, please feel free to get in touch with us directly at +603 2260 0700