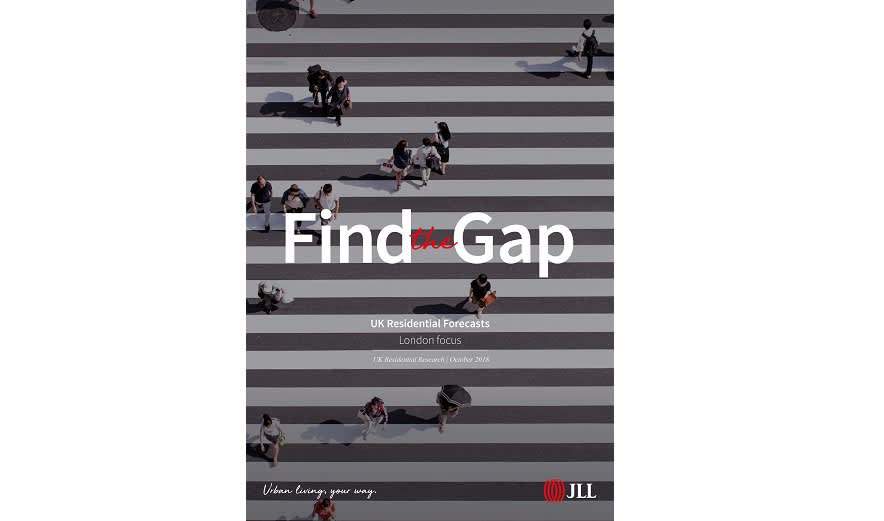 UK GDP growth is expected to be around 1.5% in 2019. Greater political certainty will instil renewed confidence to UK businesses and consumers leading to improved housing markets. Residential markets however will take time to pick themselves up from current lows. JLL's housing market forecasts predict a steady recovery, with some London markets receiving an additional bounce back boost.
Highlights include:
• The pound sterling currency is expected to strengthen by end of 2019.
• Jobs and earnings growth is forecast to return to a more normal rate of 4.0% pa.
• Bank rate rises are expected to rise to 1.00% by the end of 2019 once the Brexit outlook has become clearer.
• London Help to Buy and the Bank of Mum and Dad schemes will continue to provide positive impetus, to strengthen the property market
• Central London house prices are forecast to grow at 15.3% over the next 5 years
And if you have any questions on this research or anything else that you'd like us to clarify, please feel free to get in touch with us directly at +603 2260 0700