Submitted by

olmchina

on Mon, 11/23/2020 - 12:56
Invest in Portugal. Real Estate Market Update.
Is it your last chance to buy a property in Lisbon for Golden Visa?
Don't miss the last chance and buy a property in Lisbon now!
By investing in Real Estate in Portugal you may apply for a European's Resident Visa. The Golden Visa program grants visas to non-European citizens and their families, and can be obtained through investment in real estate.
This Golden Visa program is likely to be changed by the Portuguese government in the upcoming months, making it advisable to invest now to not miss the opportunity to apply for the visa.
The government decided to eliminate Lisbon and other big cities from the Golden Visa Program next year in order to attract more investments to low-density areas of the country.
"With this measure, we seek to remove the pressure [in the real estate market] existing in the metropolitan areas [of Lisbon and Porto] ", defended the government's decision, the leader of the socialist bench Ana Catarina Mendes.
This may be your last chance to buy in Lisbon under this very popular residency program. Buy now - get EU Residency for the whole family.
Join our webinar, where we will present a market update on Portugal, the Golden Visa program, showcase new projects from Lisbon and answer all your queries on the Portugal's property market.
Why Portugal?
Despite the difficult times in the global economy during Covid-19, Portugal is continuing to be popular among investors from all around the globe, and for a good reason.
Stable political and social environment, modern education system, low crime rates, high living standards, strengthening of the Portuguese economy, these are just a few factors that make Portugal a great place to live and a safe investment destination.
"Portugal has good weather, high quality of life ranking (19th worldwide), tourist friendly culture, transparent tax system, attractive rental income and appealing Golden Visa programme making it a choice destination for overseas investors." Christine Wong, Head of JLL International Residential Malaysia.
But remember, no investment decisions should be made without thorough research and trusted professional advice.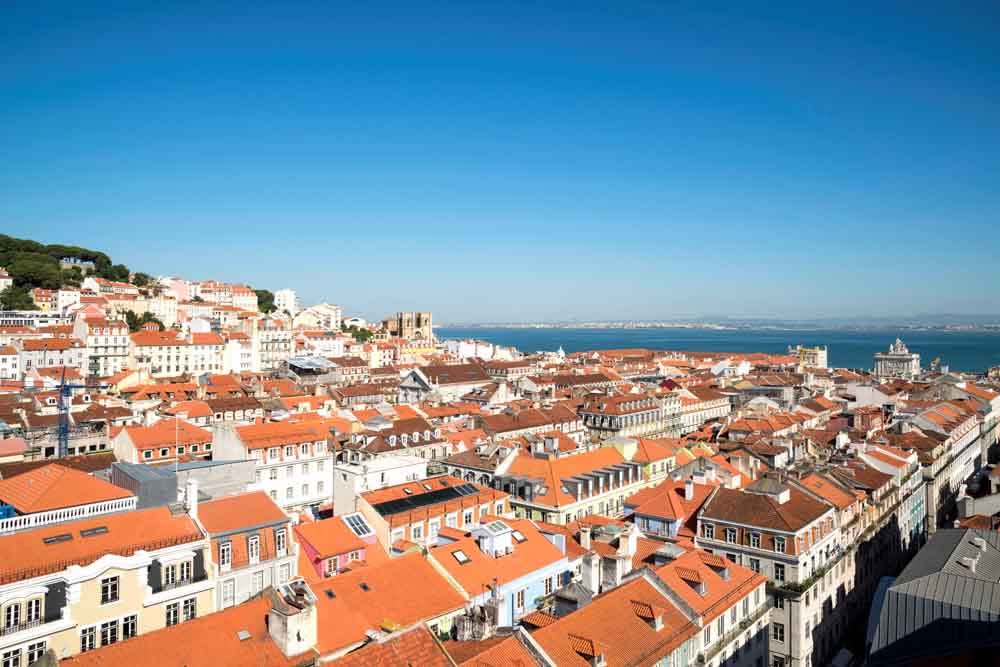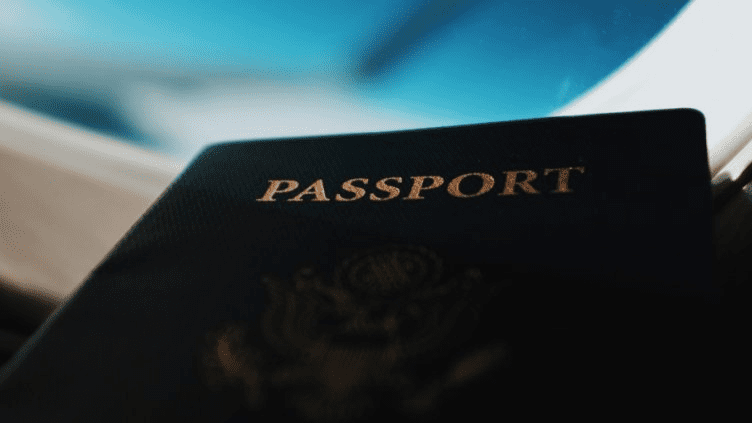 Golden Visa
Portugal's Golden Visa program is one of the most popular residence by investment programs in Europe and in the world. The program started in October 2012 and since then almost ten thousand families have received their Golden Visas.
What makes the Portugal Golden Visa so sought after? In a nutshell:
1. It provides a range of relatively affordable investment options for you to choose from in obtaining your residence permit
2. You are only required to spend a minimum of seven days in Portugal per year
3. It gives you visa free access to the Schengen states
4. You can become a Portuguese citizen within five to six years
5. Portugal is not a blacklisted country and its Golden Visa program is not a blacklisted residence program either
6. Portugal is a safe, secure, affordable country with a high quality of life, solid infrastructure, superb climate, and good health and education systems.